DePauw's 21st Century Musician Initiative Mentioned on Radio's Diane Rehm Show
July 22, 2014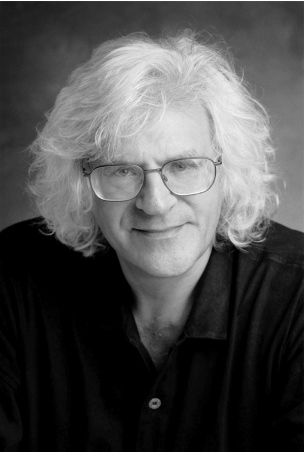 "I was a consultant this past fall at DePauw University in Indiana, where the curriculum is going to be revamped to produce, they hope, the 21st century classical musician," Greg Sandow -- music critic, composer and member of the graduate studies faculty at Juilliard -- said on NPR's Diane Rehm Show today. The program explored the future of classical music and ways it can better reach younger audiences.
At DePauw, Sandow recalls, "One of the students, a tenor, told me what he wanted his graduation recital to look like: one-third classical music, one-third Broadway show tunes, and then he wanted to form an a cappella group and sing R&B arrangements, because he was African American. And that, I think, is something that classical music has to embrace -- all the other kinds of music and the interest that classical musicians have in it."

Others discussing the topic were Fred Bronstein, dean of the Peabody Institute of the Johns Hopkins University; Alex Ross, music critic for New Yorker magazine; and concert pianist Orli Shaham.
Audio of the program is available here.
A $15 million gift from Judson and Joyce Green last October launched an initiative to transform the DePauw University School of Music -- Indiana's oldest and one of the nation's first -- to meet the needs of students who are entering a rapidly changing music industry. The gift from the Greens, both of whom are graduates of DePauw, established the 21st Century Musician Initiative (21CM). The first of its kind, 21CM is a complete re-imagining of the professional music school curriculum and student experience with the aim to create flexible, entrepreneurial professionals prepared for the challenges of today's music world.
Learn more here.
Source: NPR
Back