J. Nichols '89 Featured on CBS This Morning
July 22, 2014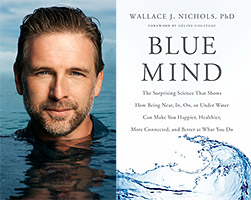 "A new book sets out to answer some big questions about the brain and bodies of water," reports CBS This Morning. In a segment on the new book by 1989 DePauw University graduate Wallace J. Nichols, the network program notes, "Blue Mind explores why so many of us are drawn to the ocean, and how this scientifically connects to our health and happiness."
Ben Tracy reports, "Most of us know that feeling of calm we get when we are on, in or just near the water ... Nichols spent much of his professional life trying to protect endangered sea turtles. Now he's exploring the scientific reasons for why humans have such a deep connection with the deep blue."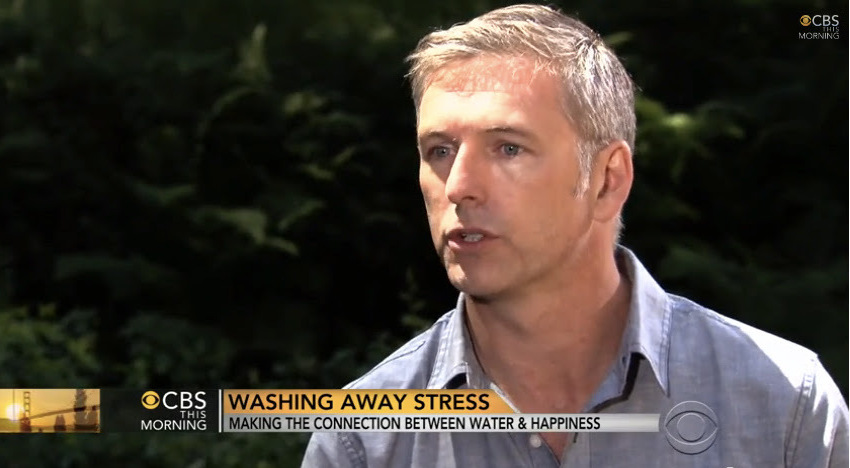 Dr. Nichols, a marine biologist and conservationist, tells CBS, "This is what you want if you're in the midst of a stressful week. You just want to hit that big blue reset button and get out here."
He adds, "There are all these cognitive and emotional benefits that we derive every time we spend time by water, in water or under water."
Read more here; the video is embedded below.
Blue Mind: The Surprising Science That Shows How Being Near, In, On, or Under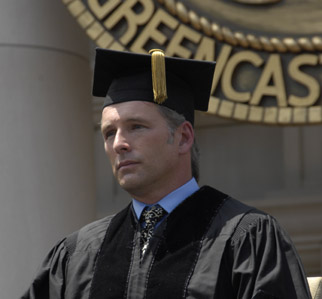 Water Can Make You Happier, Healthier, More Connected, and Better at What You Do was praised in the Santa Cruz Sentinel this week.
J. Nichols (as he is known) is a research associate at the California Academy of Sciences. He has authored and co-authored more than 50 scientific papers and reports and his work has been featured in National Geographic, Scientific American, Outside, TIME and Newsweek, and he was seen in Leonardo DiCaprio's documentary, The 11th Hour.
Dr. Nichols, who was a biology major as an undergraduate, delivered the principal address to the University's Class of 2010, "You Are Lovers and Fighters."
Source: CBS This Morning
Back