CEO John Kite '87 is Growing His Real Estate Company
July 30, 2014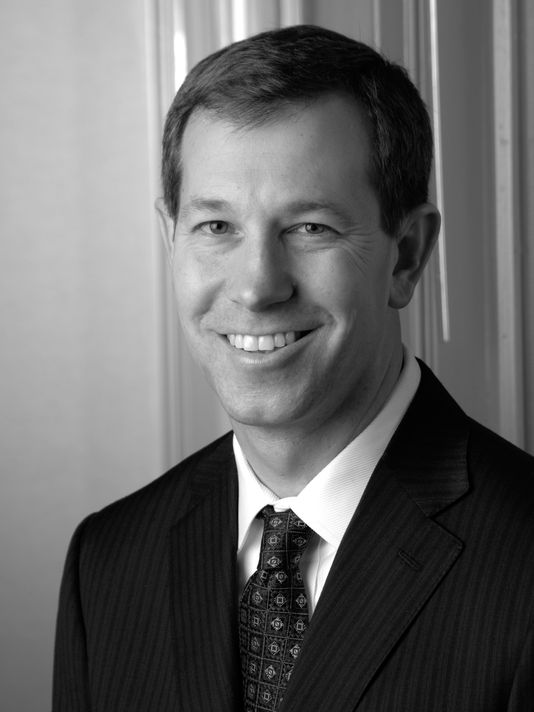 "We went from being a company that owned 70 properties and 10 million square feet, to a company that owns 133 properties and 21 million square feet," John Kite, CEO of Kite Realty Group Trust and 1987 graduate of DePauw University, tells the Indianapolis Business Journal. "Our tenants now are dealing with an entity that is much larger, has a lot more scope, is in 26 states, so we can offer so much more product to our existing customer base."
As IBJ reports, "Kite Realty Group Trust early this month completed its $1.2 billion acquisition of Illinois-based Inland Diversified Real Estate Trust Inc. The deal gives Kite $4 billion in assets and swells its roster of properties from 74 to more than 130."
The full interview is available to subscribers here.
An economics major as an undergraduate, John Kite is a member of DePauw's Board of Visitors.
Back