Jeff Bowe '85 Leading Catawba College's School of Evening and Graduate Studies
August 1, 2014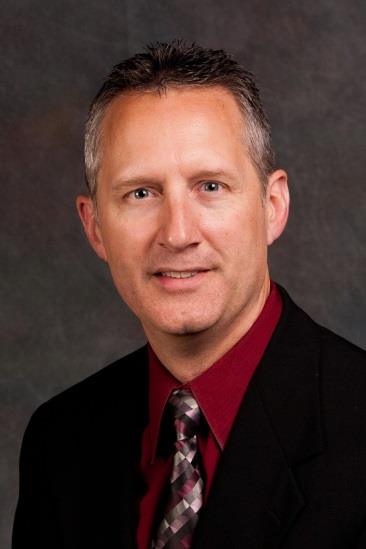 Jeffrey J. Bowe, a 1985 graduate of DePauw University, has been named the interim director of Catawba College's School of Evening and Graduate Studies. Bowe, who joined Catawba in 2012, has been serving as the college's director of the School of Evening and Graduate Studies partnerships and as an assistant professor of business.
North Carolina's Salisbury Post reports, "Bowe has been instrumental in creating and maintaining Catawba's partnership with Central Piedmont Community College, the state's largest community college. That partnership allows Catawba to offer two bachelor's degree programs on several of Central Piedmont's campuses ... Bowe is completing his doctor of business administration degree, with a major in marketing and research emphasis of sales ethics and entrepreneurial marketing, at Anderson University in Indiana."
A double-major in psychology and religion at DePauw, Jeff Bowe earned an M.B.A. from Indiana University. Before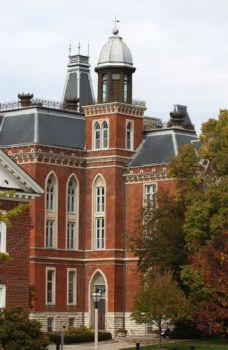 joining Catawba, he was a tenure-track assistant professor at Eastern Nazarene College, and an adjunct faculty member at Oakland City University, Anderson University, Capella University and Indiana Wesleyan University. Bowe also has 25 years of business experience, and has owned several companies.
"I have over 16 years in adult education, six years as faculty and staff, but much more importantly, over 10 years as an adult student,," he tells the newspaper. "I get that juggling act of work, school and life because I have lived it. Students who did not go straight to college from high school have unique wants and needs, and I look forward to increasing Catawba's support and service to this growing population."
The complete article is available at the Post's website.
Back