Booking Agent Brian Lord '98 Shares Story About the Late Robin Williams
August 15, 2014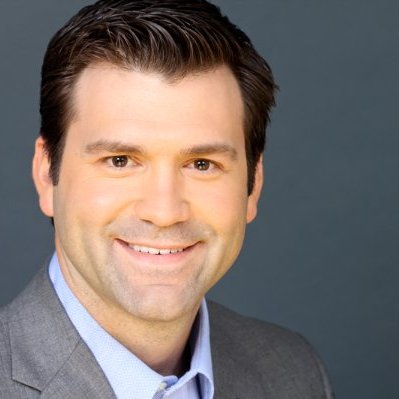 Brian Lord, senior vice president at Premiere Speakers Bureau and 1998 graduate of DePauw University, was in negotiations to book Robin Williams for an event a few years ago. His recollections of Williams' "rider" -- the part of the contract agreement where a performer stipulates extras that are required, such as food and backstage conditions -- are noted in a Huffington Post article.
Lord says, "When I got Robin Williams' rider, I was very surprised by what I found. He actually had a requirement that, for every single event or film he did, the company hiring him also had to hire a certain number of homeless people and put them to work."

He adds, "I never watched a Robin Williams movie the same way after that. I'm sure that on his own time and with his own money, he was working with these people in need, but he'd also decided to use his clout as an entertainer to make sure that production companies and event planners also learned the value of giving people a chance to work their way back."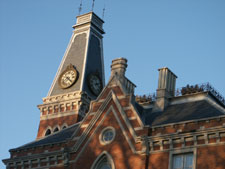 Read more here. Also available is the blog post that was the basis for the story.
A political science major at DePauw, Brian Lord was quoted in a 2007 Wall Street Journal article.
Back