Winfield Ong '80 Appointed Acting Criminal Chief of US Attorney's Office
August 18, 2014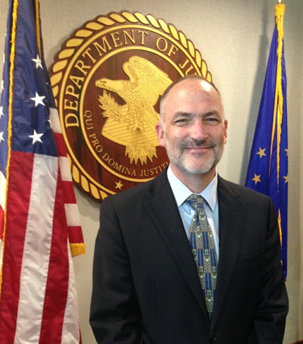 Winfield D. Ong, a 1980 graduate of DePauw University, has been appointed supervisor of the Criminal Division of the U.S. Attorney's Office for the Southern District of Indiana. As the Acting Criminal Chief, Ong will "supervise attorneys who work fraud, public corruption, child exploitation, human trafficking, environmental, and other criminal cases," notes an announcement.
It adds, "Ong is a 25 year veteran of the U. S. Attorney's Office specializing in white collar cases." He was a history major at DePauw and earned his law degree from Lewis & Clark College.
Earlier this year, Ong received the Director's Award from the Executive Office of United States Attorneys. Read more here.
Back