India's Economic Times Cites Book by Prof. Matt Hertenstein
August 25, 2014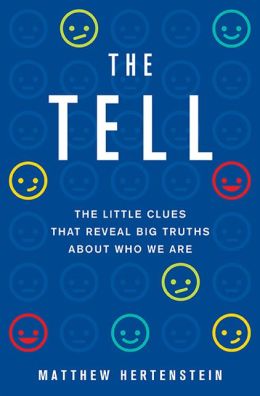 The Tell: The Little Clues That Reveal Big Truths About Who We Are by Matthew J. Hertenstein, associate professor of psychology and chair of the department at DePauw University, is cited in the Economic Times of India. The professor's work is among several cited in an article headlined "Read these books to gauge people better."
Of The Tell, Priyanka Sangani writes, "Most people dismiss their predictive minds as being prone to bias but our intuition is good at using small clues to make big predictions. These in turn can be used to take better decisions by homing in on the right details. The book helps improving predictive acumen."
Access the item at the publication's website.
In May, Choice: Current Reviews for Academic Libraries published a "recommended" review of The Tell, calling it, "An enjoyable read, particularly for nonspecialists: researchers who aspire to write for a popular audience can learn from the author's confident and informative writing style."
Matt Hertenstein is the co-editor of The Handbook of Touch: Neuroscience, Behavioral, and Health Perspectives.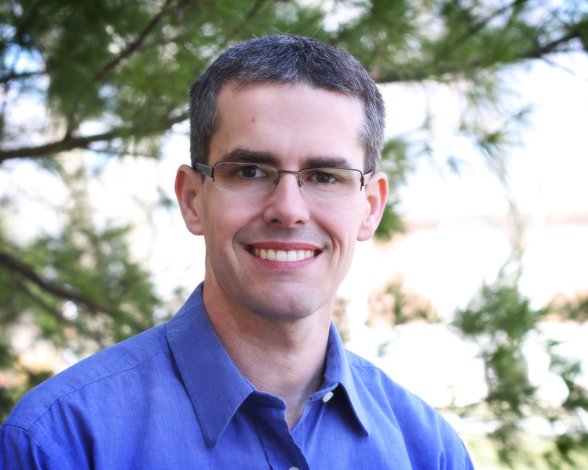 The professor was presented with the 2014 Edwin L. Minar Jr. Scholarship Award. Established in 1981, the Minar Award is presented in recognition of exceptional scholarly achievement by a faculty member.
Dr. Hertenstein's research on communicating through touch has previously been featured onNPR and ABC, as well as in the New York Times, O, The Oprah Magazine and Psychology Today, among other media mentions.
A study on smiling in yearbook photos and whether subjects became divorced later in life, which was conducted by Dr. Hertenstein and DePauw students, received worldwide attention in the Spring of 2009. The research was first published in the journal Motivation and Emotion. Coverage began in British media outlets,
and spread to United Press International, Yahoo! and a piece which aired April 16, 2009 on NBC's Today. The research was included in the New York Times Magazine's "Ninth Annual Year in Ideas" and was cited by India Today, New Scientist and British Columbia's Province.
Visit Matt Hertenstein's Emotion Lab online by clicking here.
Back