Nonprofit Appoints Anjali Desai '09 as its Mission Manager
August 26, 2014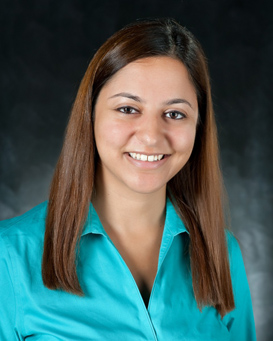 Anjali M. Desai, a 2009 graduate of DePauw University, has joined Susan G. Komen® Greater Fort Worth as the affiliate's mission manager. "Desai will oversee grant making, community outreach, education programs and public policy initiatives" for the nonprofit," according to Star-Telegram of Fort Worth, Texas.
A psychology and Spanish double major at DePauw, Desai received a master's degree from Emory University's Rollins School of Public Health. She "most recently was breast health coordinator at Los Barrios Unidos Community Clinic in Dallas," notes the item.
"Anjali will be an excellent fit as the mission manager for our affiliate," says Ann Greenhill, interim executive director of Susan G. Komen Greater Fort Worth. "Her experience as a grantee of Komen Dallas, monitoring and ensuring quality outcomes, coupled with her education and commitment to public health, will allow her to further our mission to save lives and end breast cancer forever."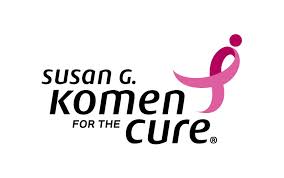 The Fort Worth affiliate is one of 120 Susan G. Komen chapters. Komen is the world's largest breast cancer organization, funding more breast cancer research than any other nonprofit while providing real-time help to those facing the disease. Since its founding in 1982, Komen has funded more than $800 million in research and provided $1.7 billion to screening, education, treatment and psychosocial support programs serving millions of people in more than 30 countries worldwide.
Read more here.
Back