Sally Laukitis '71 Reappointed to Michigan Travel Commission
August 29, 2014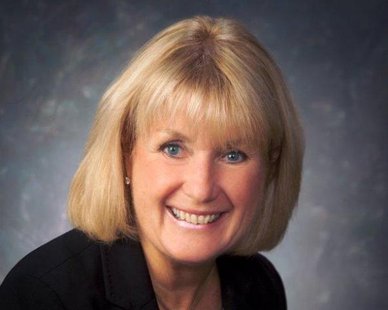 Governor Rick Snyder has reappointed Sally J. Laukitis, a 1971 graduate of DePauw University, to the Michigan Travel Commission. The commission, housed within the Michigan Economic Development Corp., works with a variety of associations and nonprofit corporations and organizations to develop, promote and enhance Michigan's travel and tourism industry.
Laukitis is the executive director of the Holland Area Visitors Bureau . Her second four-year term on the commission expires in August 2018.
"I'm honored and thrilled to be reappointed," she tells the Holland Sentinel. "I really like the work the Travel Commission has done. We're midway through a five-year strategic plan. I'm honored to be asked to serve again."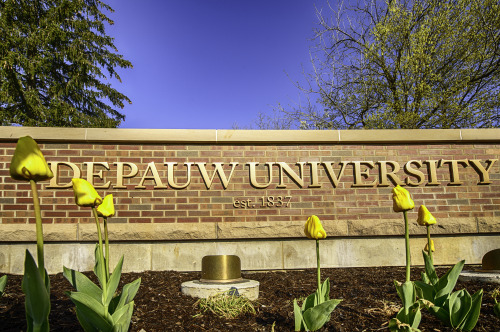 An English major at DePauw, Sally (Hallan) Laukitis "is founder and chairperson of the Visitor Planning Initiative, president of the Michigan Association of Conventions and Visitors Bureau and the Tourism Industry Coalition of Michigan." The newspaper adds, "Laukitis, a Depauw University graduate, has been named CVB Industry Star of the Year at the Governor's Conference on Tourism."
Read more here.
Back