Prof. Kerry Jennings Contributes to Indy Star's Classical Music Coverage
August 30, 2014
In the view of the Indianapolis Star's Neal Taflinger, "it's clear to me, at least anecdotally, that far more people enjoy classical music than are interested in plunking down cash to see a symphony orchestra, opera or chamber ensemble." He has created "a strategy for covering classical music in Central Indiana in a way that engages, educates and inspires people who aren't season subscribers but know John Williams' Star Wars theme by heart, who wouldn't think of going to a symphonic performance but get teary-eyed watching slow-motion highlights of the 'Ice Bowl.' "
Taflinger has assembled "a team of contributors we believe will engage, educate and inspire," which includes Kerry Jennings, assistant professor of voice at DePauw University.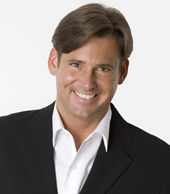 Dr. Jennings and the other panelists are called upon to identify the "Can't-miss classical music performances of 2014-15."
"As an avid reader and movie-goer of the fantasy genre and frankly a bit of a kid at heart, the Indiana Wind Symphony's concert 'Wizards, Witches, and Hobbits, Oh My!' (Feb. 21) sounds like a great time," the DePauw School of Music professor tells the Star. "Not only does it include some great music, but for so many of us the music will conjure up (pun intended) so many marvelous images and memories. A concert offered by the ISO, anchored by Rimsky-Korsakov's masterpiece Scheherazade is another must-see. As a young singer, Mozart's Requiem was one of the first choral pieces I had the opportunity to sing and as an adult singer, one in which I have had the pleasure of soloing many times. The ISO and the Indianapolis Symphonic Choir will present this stunning work on my birthday. I can't think of a better way to celebrate."
Several of the other panelists selected an event that will be hosted by the DePauw School of Music next weekend. "I'd choose Roomful of Teeth (Sept. 6) because they traffic in my personal favorite instrument -- the human voice -- and they do so with a range of colors and emotions that is utterly fascinating --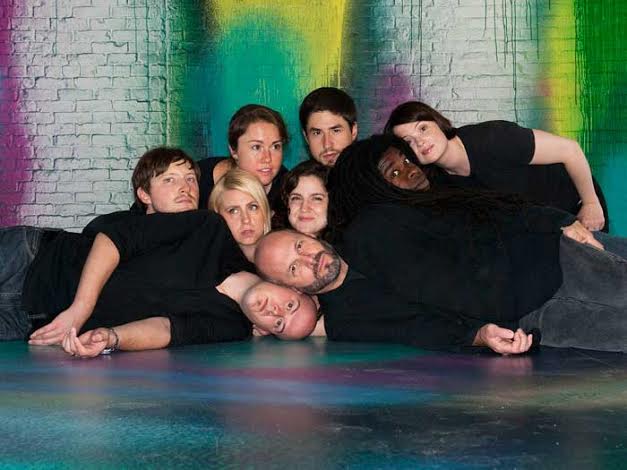 you'll get why they won a Grammy this year," says operatic soprano Camille Zamora.
Chris Johnson, music director of KMFA in Austin, Texas, adds that the members of Roomful of Teeth are "daringly multicultural. They manage to challenge how we think of the genre of 'classical music,' and its presentation, in a way that is in service of art at the highest level."
Access the complete article at IndyStar.com. Learn more about Professor Jennings by clicking here.
Source: Indianapolis Star
Back