Renee Madison '95 Appointed Senior Advisor to President for Diversity and Compliance
September 1, 2014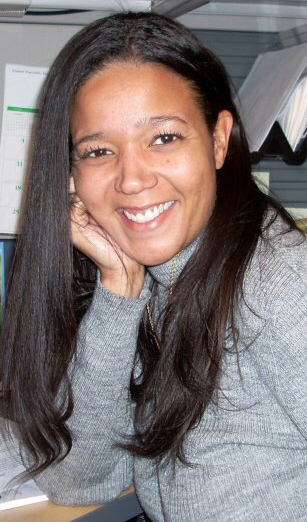 President Brian W. Casey announced today that Renee Madison, attorney and associate director of enforcement for the National Collegiate Athletics Association (NCAA), will serve on the University's Cabinet as Senior Advisor to the President for Diversity and Compliance. Madison, a 1995 graduate of DePauw, will advise the president, lead University efforts to promote a campus culture of respect and inclusion, serve as Title IX Coordinator, and assist departments with regulatory compliance issues.
Title IX of the Education Amendments of 1972 protects people from discrimination based on sex in education programs and activities that receive federal financial assistance. It also provides guidance for colleges and universities in creating appropriate procedures and policies regarding sexual misconduct.
"Renee brings a passion for our students and a wealth of experience to this role, which makes her uniquely positioned to help shape key conversations on our campus regarding diversity and the University's compliance under Title IX," said Casey. "I look forward to introducing Renee to the University, and having her meet with faculty and students so that we can all understand how to best use her talents in service of our continued efforts to cultivate a safe and diverse campus community."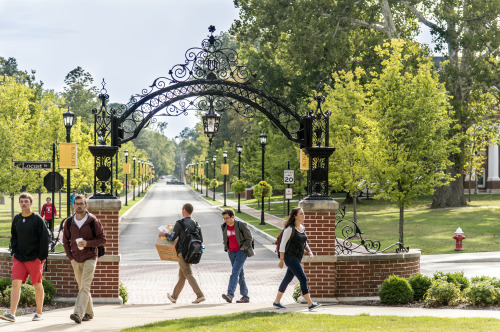 In her new role, Madison -- in collaboration with faculty, staff, and students -- will coordinate the development of institutional plans for diversity and inclusion, while providing advice and support to University departments in the recruitment and retention of historically under-represented faculty, staff, and students. She will also support, monitor, and assess University-wide compliance with laws, policies and procedures, including Title VII, Title IX, the Americans with Disabilities Act (ADA) and the Family Educational Rights and Privacy Act (FERPA).
"Universities around the nation are having important conversations about inclusion and creating a stronger sense of community," added Madison. "I firmly believe that part of educating our students is both fostering a climate that supports and encourages them, as well as preparing our future leaders for success in a more diverse work environment. I'm honored to be able to return to my alma mater to help lead and shape this important mission and dialogue on our campus."
In her role at the NCAA, Madison has consulted closely with university presidents and administrators around the country, providing outreach and education about enforcement procedures along with guidance during the course of specific investigations. She also led enforcement department initiatives to identify, implement and monitor best practices that cultivate and maintain an inclusive culture. She was also a member of the Enforcement Inclusion Guiding Team (EIGT), the chair of the Governance and Membership Committee and the co-chair of the Training and Team-Building Committee.
In addition to her tenure at the NCAA, Madison is a former Marion County (Indianapolis) Deputy Prosecuting Attorney and victims advocate.
A sociology major at DePauw, Madison received her law degree from the Indiana University Robert H. McKinney School of Law.
Back