Tina Ahlgren '05 is Finalist for Indiana Teacher of the Year
September 8, 2014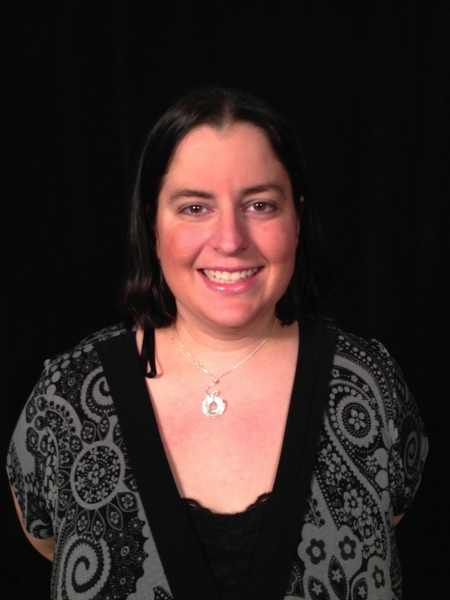 Tina Ahlgren, a math teacher at Shortridge Magnet High School for Law and Public Policy in Indianapolis and 2005 graduate of DePauw University, is among the 10 finalists for Indiana Teacher of the Year. The award will be presented by the Indiana Department of Education next month.
"As a life-long educator, I have always been impressed by the work the teachers do throughout Indiana day after day," noted Glenda Ritz, Indiana Superintendent of Public Instruction, in announcing the finalists. "These teachers have demonstrated their dedication to their craft and their students and I am honored to name them as finalists for Indiana Teacher of the Year."
Read more in the Indianapolis Star or by clicking here.
Tina (Flispart) Ahlgren, who was a mathematics major and Rector Scholar at DePauw, recently won the Hubbard Life-Changing Teacher Award, and was honored as the Indianapolis Public Schools' Teacher of the Year.
Back