Prof. May Phang to Play Schubert Masterpiece in Monday Concert
September 30, 2014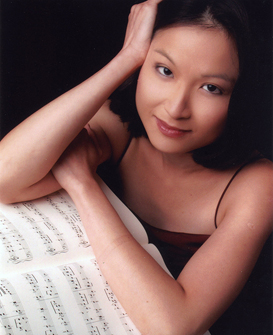 Next Monday, October 6, DePauw University School of Music professor May Phang will perform a recital of solo piano works, including Franz Schubert's monumental Sonata in B-flat Major. The concert will be given at 7:30 p.m. in Thompson Recital Hall, located within DePauw University's Green Center for the Performing Arts.
One of a trilogy of piano pieces written late in the composer's life, the great B-flat sonata remains one of the masterpieces of all keyboard literature. A work widely acknowledged to be an artistic challenge, even to experienced veterans. "Schubert's B-flat sonata is a sonic painting of life, with its myriad shades of light and darkness," says Phang, "but without a single word nor image used. This is what makes the work so remarkable, and simultaneously, so challenging for the performer. Forlorn yet also fraught with hope."
The remaining works selected for Monday's concert, including American composer Curt Cacioppo's "Fantasy-Choruses on This Little Light of Mine," Phang says were chosen to demonstrate how today's classical composers have used traditional tunes or favorite melodies to create something new and contemporary. Cacioppo's celebration of the famous gospel song -- replete with plenty of contrapuntal writing,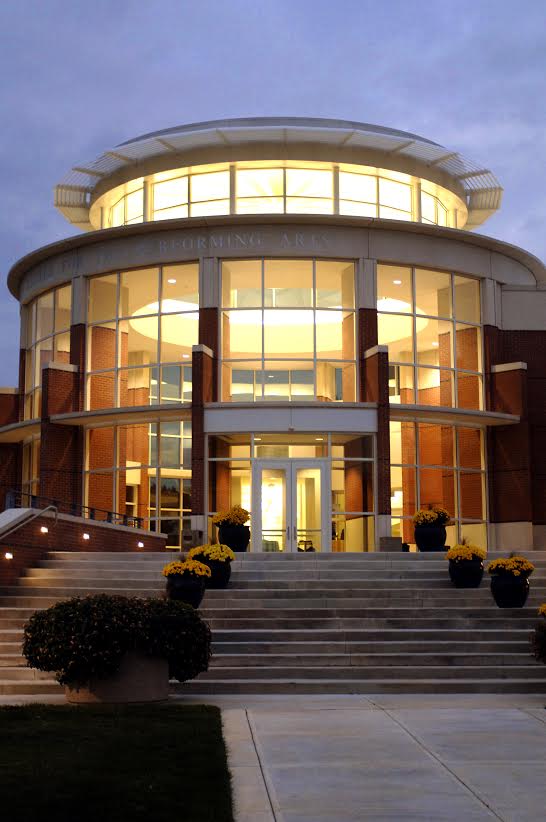 blues and gospel elements -- interlaces its familiar motifs with other musical fragments, such as "My country, 'tis of thee," and "let freedom ring!" associated with the patriotic hymn America.
Phang's program will close with Alexander Rosenblatt's jazzed up version of Paganini's famous 24th violin caprice, which transforms the early 19th-century work into a pianistic showpiece that even Paganini (such an extraordinary virtuoso that people claimed he was the devil!) would likely have been proud.
General admission tickets for the Faculty Select Series are $5. Tickets for seniors, children and all students are free thanks to season sponsors Judson and Joyce Green. To ensure that any person wishing to attend a performance is able to do so, a pay-what-you-can option is available, online and on request. For information or assistance, stop by or call the Green Center box office, call (765) 658-4827, or visit www.depauw.edu/music/tickets.
Back