Wallace J. Nichols '89 to Address Winners of 2014 International Young Eco-Hero Awards
October 8, 2014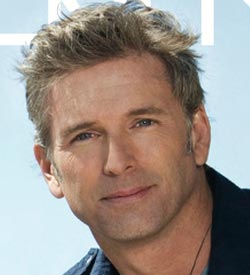 Wallace J. Nichols, marine biologist and 1989 graduate of DePauw University, will make a keynote address at an October 18 reception honoring winners of the 2014 International Young Eco-Hero Awards. The event will take place at the Queen Anne Hotel in San Francisco, California.
Learn more at Yahoo! News.
J. Nichols (as he is known) is the author of the current best-selling book, Blue Mind: The Surprising Science That Shows How Being Near, In, On, or Under Water Can Make You Happier, Healthier, More Connected, and Better at What You Do. He has authored and co-authored more than 50 scientific papers and reports and his work has been featured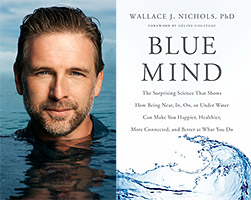 in National Geographic, Scientific American, Outside, TIME and Newsweek, and he was seen in Leonardo DiCaprio's documentary, The 11th Hour. Nichols was recently featured on CBS This Morning.
A biology major as an undergraduate, Dr. Nichols delivered the principal address to the University's Class of 2010, "You Are Lovers and Fighters." Video of the speech is embedded below.
Back