Indy Star Writes of Jimmy Kimmel's Upcoming DePauw Visit
October 9, 2014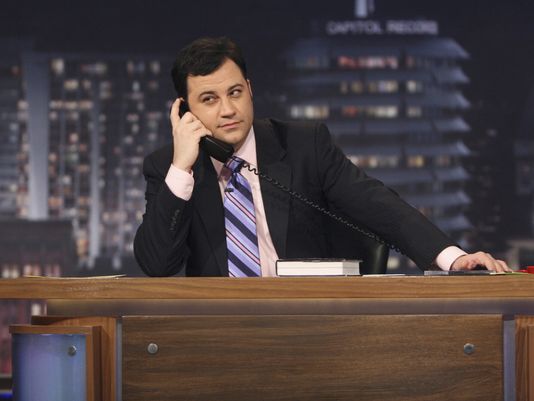 "Hide your Halloween candy, kids: Jimmy Kimmel is coming to DePauw University," begins an Indianapolis Star article. "The ABC late-night talk show host -- who hilariously and mercilessly encourages parents to tell their children they ate all their Halloween candy and take videos of the ensuing meltdowns -- visits Greencastle on Nov. 8 for the Timothy and Sharon Ubben Lecture Series, the university announced."
Stephanie Wang reports, "Kimmel will have a conversation with DePauw creative writing professor Tom Chiarella, who recently profiled the prankster for Esquire magazine." She points out that students will receive preferential access to the limited number of seats. "The 7:30 p.m. show at Kresge Auditorium falls during ArtsFest, DePauw's annual weeklong celebration of the arts, with an 'Art & Laughter' theme this year."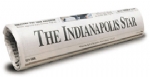 Read the story -- headlined "Jimmy Kimmel to have a chat at DePauw" -- at IndyStar.com.
DePauw's Tuesday announcement can be accessed here.
Complete details on plans for seating, etc., will be announced shortly.
Source: Indianapolis Star
Back