International News Agency Cites Prof. Jeff McCall '76 in Story on TV's Move to Streaming
October 20, 2014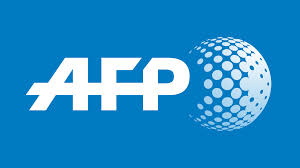 Jeffrey M. McCall, professor of communication at DePauw University, analyzes the quickly-changing world of programming distribution in a story distributed by Agence France-Presse. AFP is an international news agency headquartered in Paris, and the world's oldest news agency.
The article begins, "For years, the notion of on-demand, anywhere television has been slowly disrupting the traditional pay TV industry. Now it seems that streaming video has hit a watershed moment," with announcements from HBO, CBS and Univision that they will make programs available over the Internet, meaning viewers won't need a cable or satellite subscription to see their programs.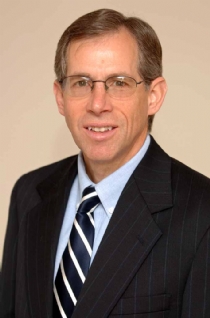 The piece adds, "Jeffrey McCall, professor of communication at DePauw University, said these developments show the TV industry is increasingly moving toward the on-demand, online model. 'We're not there yet, but these announcements show we are headed in that direction,' McCall said. 'For CBS and HBO, there's no need to deal with cable companies. When they put their content over the Internet, they can reach consumers on their own terms.'
AFP notes, "Over the past few years, online services like Netflix, Hulu and Amazon have been gaining viewers at the expense of cable and satellite services. This means an acceleration in 'cord cutters' in the cable industry and could force the providers to break up the expensive 'bundles' consumers are forced to buy when they want popular channels like HBO or sports channel ESPN, said McCall."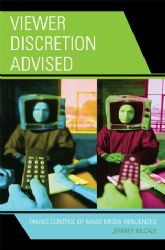 Access the story, which is receiving worldwide distribution, at AFP's website.
A 1976 graduate of DePauw and a former journalist, Jeff McCall is author of Viewer Discretion Advised: Taking Control of Mass Media Influences. The media studies professor has been cited by more than 100 newspapers and media outlets. Last week he talked with the Christian Science Monitor and California's Orange County Register about the changing media landscape. Over the weekend, McCall's op-ed on public trust in media was published in the Indianapolis Star.
Source: Agence France-Presse
Back