Leslie Chambers Strohm '78 Named VP & General Counsel at U of Louisville
November 14, 2014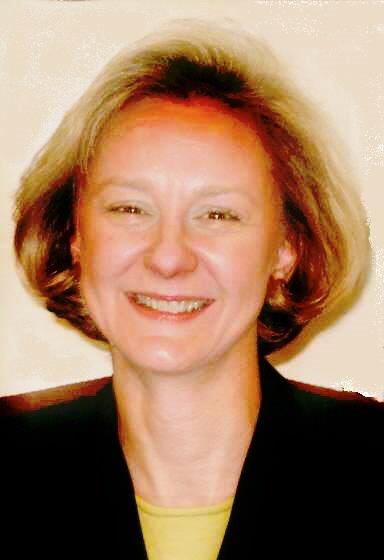 Leslie Chambers Strohm, a 1978 graduate of DePauw University, has been appointed vice president for strategy and general counsel at the University of Louisville. She begins her new position February 2, 2015.
"Strohm has 30 years of experience representing universities and academic medical centers in the public and private sectors," notes an announcement. "She comes to UofL from the University of North Carolina at Chapel Hill where she was vice chancellor and general counsel ... Prior to UNC-Chapel Hill, Strohm was a partner in Sonnenschein Nath and Rosenthal (now Dentons), one of the nation's leading law firms. Strohm's clients included a public university that merged its faculty practice plan with two teaching hospitals. She gained experience dealing with higher education legal issues while working in Washington University's office of general counsel from 1984 to 1993 and rose to the position of acting general counsel."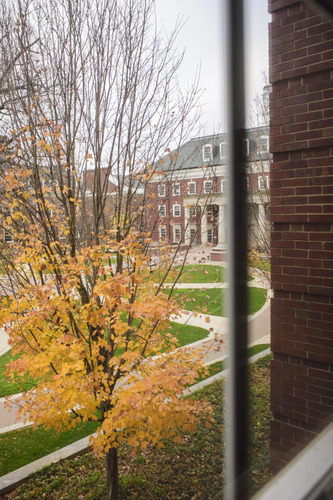 "Leslie's expertise and experience will be invaluable as we continue our upward trajectory during difficult financial times," said James Ramsey, UofL president. "We look forward to Leslie sharing her legal, business and problem-solving expertise with our leadership team."
Strohm states, "I am excited about joining the University of Louisville and being part of a team that is putting its goals and dreams into action. It will be great fun to work on creative initiatives that serve the students, the Louisville community and Kentucky."
A mathematics major at DePauw, where she was a member of Phi Beta Kappa, Strohm earned her law degree, magna cum laude, from the University of Michigan.
Read more here.
Back