Keira Amstutz '91 Joins Board of Federation of State Humanities Councils
November 23, 2014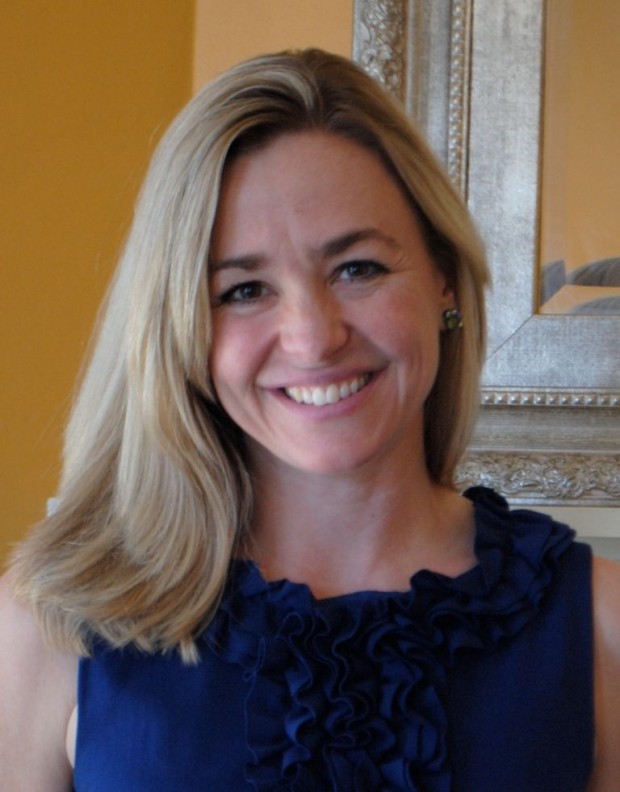 Keira Amstutz, president and CEO of Indiana Humanities and 1991 graduate of DePauw University, has been elected to the board of directors of the Federation of State Humanities Councils. She is one of four new members added to the board.
The Federation of State Humanities Councils, founded in 1977, is the membership association of state and territorial councils that provides support for the state humanities councils, and strives to create greater awareness of the humanities in public and private life.
"We couldn't be happier with the new board members joining us in 2015," said Esther Mackintosh, president of the Federation of State Humanities Councils. "With a brand new strategic plan, each member brings a unique set of skills and experience to help move us forward with our common mission: supporting the state humanities councils and helping advance understanding of the public humanities."
"A lawyer and former chief counsel and director of policy for the city of Indianapolis, Amstutz has extensive experience in public policy and cultural development," notes an announcement.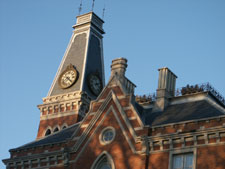 "Amstutz is passionate about developing creative humanities programming that encourages people to think, read, talk and connect." She was a political science major at DePauw and earned her law degree from Indiana University.
Read more here.
Also available is this previous story.
Back