Angie Hicks '95 to Speak at 'Women in Business Retreat'
January 13, 2015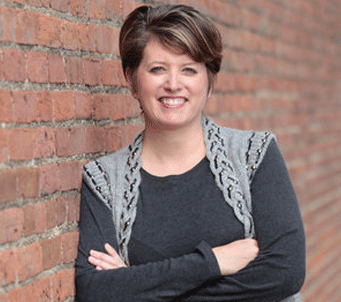 Angie Hicks, founder and chief marketing officer of Angie's List and 1995 graduate of DePauw University, will be among the keynote speakers at the Indianapolis Chamber of Commerce's "Women in Business Retreat.' The event takes place February 26 & 27 at the Alexander Hotel in Indianapolis.
Attendees will "meet women leaders from across the Indianapolis region. Hear their stories and share a few of your own. Feel empowered, relaxed, and engaged. From leadership training to yoga, start 2015 on the course toward personal and professional growth."
Learn more here.
Angie Hicks founded Angie's List shortly after graduating from DePauw, where she was an economics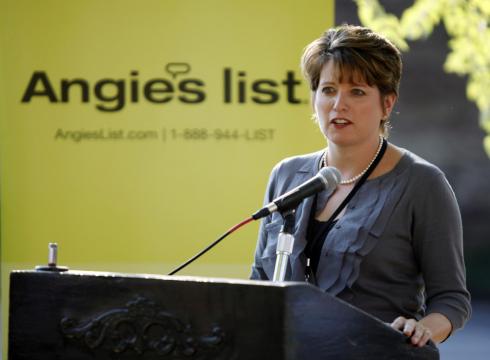 major and Management Fellow. The company -- whose members grade local businesses and services -- now has nearly 3 million members.
Hicks, who also earned an M.B.A. from Harvard Business School, is a member of the board of directors of the Indy Chamber and is co-founder and past member of the board of the Governor Bob Orr Indiana Entrepreneurial Fellowship Program. In 2007, DePauw honored her with a Distinguished Alumni Award for Management and Entrepreneurship and she received the Robert C. McDermond Medal for Excellence in Entrepreneurship in 2009.
Back