College Roommates Dan Quayle '69 & Mark Rolfing '71 Reminisce, Laugh on TV's Golf Channel
January 29, 2015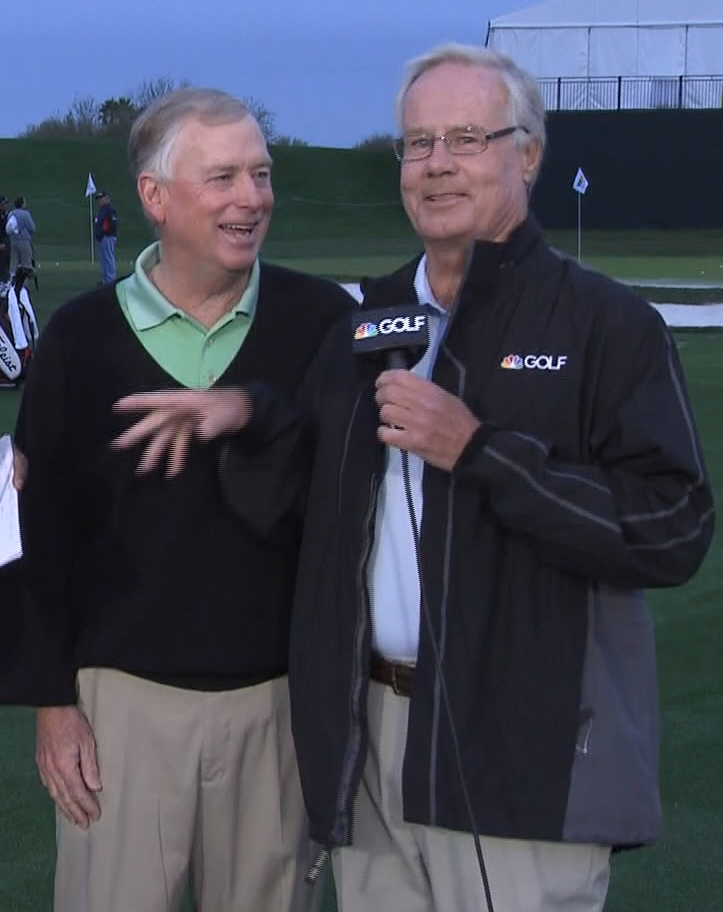 Dan Quayle '69 and Mark Rolfing '71 -- who were college roommates at DePauw University and teammates on the Tiger men's golf team -- shared memories and some laughs this morning on the Golf Channel. Quayle, the 44th Vice President of the United States and now chairman of Cerberus Global Investments LLC, and Rolfing, an analyst for the NBC-owned outlet, engaged in a mock quiz in which the two recalled their college days and their long friendship.
The two talked in Scottsdale, Arizona, where the Waste Management Phoenix Open is under way.
"Didn't you know that he is a political guru?," Quayle said of Rolfing (both played for legendary DePauw coach Ted Katula). "He is the one who told me how to go out there and get votes, get elected to the Congress, then the Senate," Quayle joked. "And he's the one that called up H.W., 41, President Bush, and said, 'You know what, you might want to think about Dan Quayle as your VP." Rolfing interjected, with a laugh, "And he actually believed me."
When asked about President Barack Obama's golf outings, which have drawn some criticism, Quayle offered, "I tell the media, 'Just lighten up,'.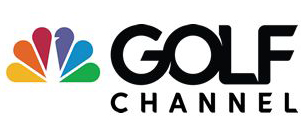 Just let him go play golf. He obviously enjoys it. I don't know how good he is. He and [Speaker of the House John Boehner] like to play some. They ought to play more, get to know each other a little better. They might be able to cut a deal out there. But I think it's great."
Access video of the segment by clicking here.
Dan Quayle majored in political science at DePauw and earned a J.D. from the Indiana University Robert H. McKinney School of Law. He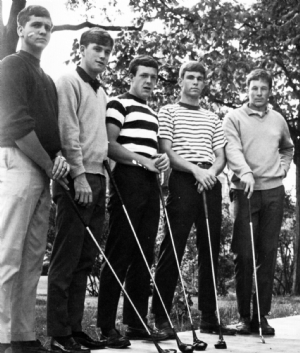 was elected to two terms in both the U.S. House of Representatives and U.S. Senate before being selected as George H.W. Bush's running mate. (at right: 1968 DePauw men's golf team)
Mark Rolfing was also a political science major and earned a master's degree from Northern Illinois University. He has more than 25 years of experience as a golf analyst, commentator and host for networks such as NBC, ABC and ESPN.
Both Quayle and Rolfing are members of DePauw's Athletic Hall of Fame.
In 2005, the two men and Jack Nicklaus appeared in a video that was played at a tribute dinner for Coach Katula. It is embedded below.
Back