Story on 'Cli-Fi' Cites Book by "Beloved Novelist" Barbara Kingsolver '77
February 4, 2015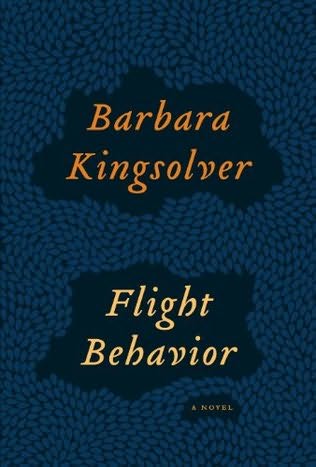 "The conversation about climate change is unfolding on an international scale," reports Minnesota Public Radio. "A new genre of hyphenated fiction has emerged out of the melting ice caps. 'Cli-fi,' short for "climate fiction," pits man against the extremes of a changing environment ... These 'cli-fi' books bring extreme weather to life on the page."
Among the books cited in the piece by Tracy Mumford is Flight Behavior, written by Barbara Kingsolver, a 1977 graduate of DePauw University.
"Beloved novelist Kingsolver turns her eye on climate change in a suspenseful tale set in isolated Appalachia," notes Mumford.
Access the feature here.
An August 2014 Washington Post article on "cli-fi" also cited Kingsolver. It's summarized in this article.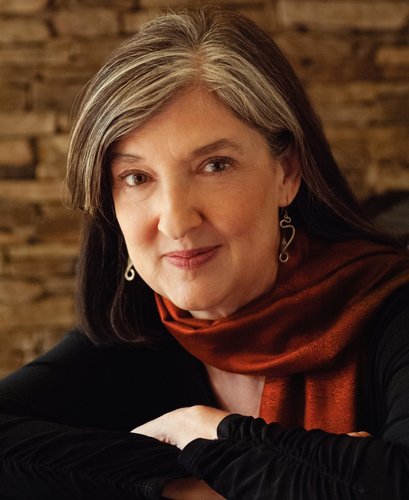 A zoology (biological sciences) major at DePauw, Barbara Kingsolver is the bestselling author of books including The Poisonwood Bible; The Bean Trees; Animal Dreams; Pigs in Heaven; Small Wonder; The Lacuna; Animal, Vegetable, Miracle: A Year of Food Life; and The Bean Trees. She received the National Humanities Medal in 2000 and the 2010 Orange Prize. Flight Behavior was on the shortlist for the 2013 Women's Prize and was a finalist for the 2013 Orion Book Award.
Kingsolver delivered the 1994 commencement address at her alma mater, "As Little Advice as Possible." You can see and hear the speech below.
Back