Retired Prof. Stanley Warren Authors High Five
February 7, 2015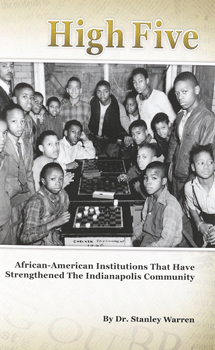 "This is part of my legacy, I guess," say Stanley Warren of his new book, High Five: African-American Institutions That Have Strengthened the Indianapolis Community. Warren, retired dean of academic affairs and professor of education at DePauw and the University's former associate dean and director of black studies, is featured in a story by WISH-TV.
The station's Lori Wilson reports, "The 82-year-old author has dedicated his life to recording the story of African-Americans in Indianapolis dating back to the 1900's to now. He's written three books and has received several honors for his work, which to him, felt more like a mission."
Dr. Warren, who taught at DePauw from 1969 to 1992, says, "I wanted to document what I considered to be the five most important institutions in the African-American community that have helped the city to grow."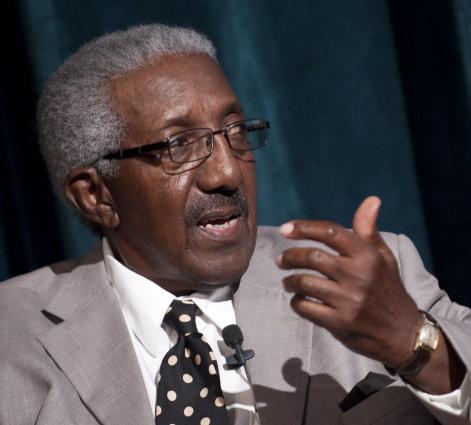 They include Crispus Attucks High School, Warren's alma mater and where he taught early in his career, and the historic Madame Walker Theater.
Read more and access a video at the station's website.
Recently, Stan Warren received the Distinguished Alumni Award from the Indiana University School of Education. Professor Warren, who earned an Ed.S. from IU in 1971 and an Ed.D. in 1973, was among four alumni honored for having "made a lasting impact through their work."
Details can be found in this summary.
Back