Kent State College of Business Administration Appoints Robert Hisrich '66 Associate Dean
February 9, 2015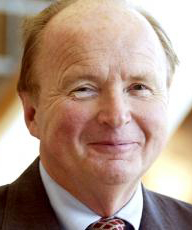 Robert D. Hisrich, a 1966 graduate of DePauw University, has been appointed associate dean for graduate and international programs at Kent State University's College of Business Administration. Dr. Hisrich, a prominent global entrepreneurship scholar, will also serve as the Bridgestone Chair in International Marketing. His appointment is effective March 1.

Hisrich is former director of the Walker Center of Global Entrepreneurship at Thunderbird School of Global Management and has been a visiting and honorary professor at more than eight universities in six different countries.
Hisrich has authored or co-authored 36 books and has published more than 300 articles on entrepreneurship, international business management and marketing.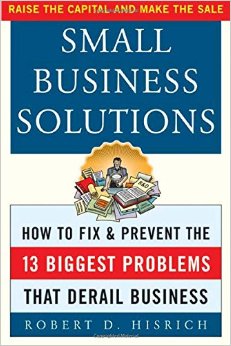 "Dr. Hisrich is a renowned global entrepreneurship scholar whose books have been translated for use in Europe, the Middle East and Asia," notes Deborah Spake, dean of Kent State's College of Business Administration. "In addition, his experience as president of H&B Associates, a consulting firm involved in the founding of several successful ventures, brings the perfect mix of scholarship and practice to lead the college's graduate and international programs."
An English major at DePauw, Professor Hisrich earned his M.B.A. and Ph.D. from the University of Cincinnati. He also holds honorary doctorate degrees from Chuvash State University (Russia) and the University of Miskolc (Hungary).
Read more here.
Back