Departure of Jon Stewart Leaves a Big Void at Comedy Central, Says Prof. Jeff McCall '76
February 12, 2015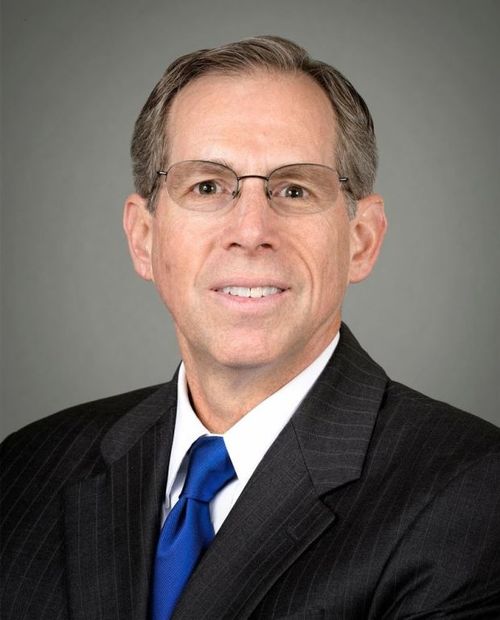 Jon Stewart, who on Tuesday announced he will be stepping down as host of Comedy Central's The Daily Show at the end of the year, "was clearly the tentpole for the entire channel," Jeff McCall tells the Los Angeles Times. "He was appointment viewing for his viewers, many of whom would otherwise have not bothered to find Comedy Central on the cable lineup."
Scott Collins writes, "Combined with the loss last year of Stewart protege Stephen Colbert, Viacom-owned Comedy Central will be bereft of two major stars who brought in a constant stream of attention and ad dollars. Stewart's shop -- working under the banner of the host's production company, Busboy Productions -- has also served as a key talent incubator for the channel, giving rise to the careers of Colbert, Steve Carell, John Oliver, Larry Wilmore, Lewis Black, Michael Che and many others."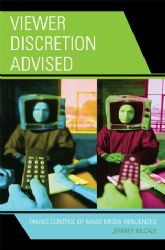 Read the complete article at the Times' website.
A former journalist and the author of the book, Viewer Discretion Advised: Taking Control of Mass Media Influences, Jeffrey M. McCall is professor of communication at DePauw and a 1976 graduate of the University. Regularly cited in news stories looking into media matters, Dr. McCall was quoted this week in Variety and the Christian Science Monitor in articles on NBC's Brian Williams. The professor also authored an op-ed column on America's obsession with sports, which was published in a number of newspapers across the nation.
Source: Los Angeles Times
Back