"Online Threats are Still Threats," Writes Prof. Jeff McCall '76 as SCOTUS Examines Issue
March 5, 2015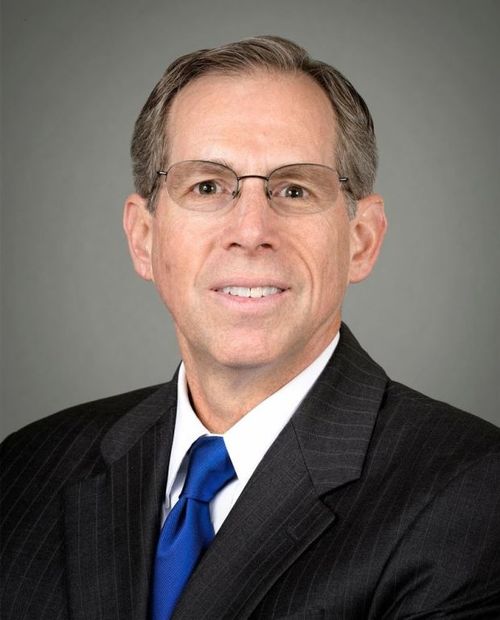 There exists, writes Jeffrey M. McCall, "a dark and demented corner of social media where posters threaten and scare individuals. This leaves law enforcement with the challenge of sorting out which online threats to take seriously and which goofy rants to ignore. In a society in which free speech is valued under the First Amendment, this is quite a quandary."
In a column published in several newspapers, including the Morning Call of Allentown, Pennsylvania, McCall, professor of communication at DePauw University, examines the implications of a case now before the U.S. Supreme Court. It involves a man who was convicted for posting threatening messages on Facebook.
"His posts appeared to target his estranged wife, his former place of employment and even elementary schools in the area," notes Dr. McCall. "For his conviction to stand, the Supreme Court must find these social media rants were 'true threats' in the eyes of a 'reasonable person.' Elonis' attorney tried to convince the court that his client had no intent to cause fear, and that Elonis' wild-eyed, online outbursts were somehow the stuff of art and self-therapy.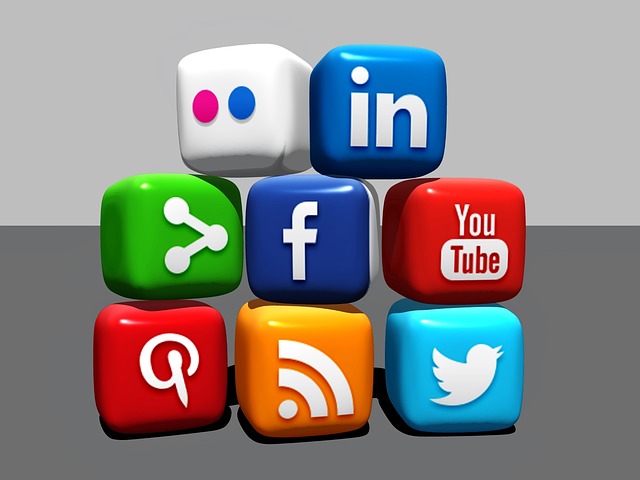 The professor points out, "There are very few categories of speech not allowed under the First Amendment. The court must decide if threats delivered through social media should be included as protected. The Supreme Court's guidance is much needed to determine how threatening a digital message must be to actually break the law. Online threats pop up routinely these days."
Setting boundaries is important, opines McCall, who argues, "The key should not be the poster's intent, but rather the effect of threatening posts on the receivers. Online threats are still threats."
You'll find the complete essay at the Morning Call's website.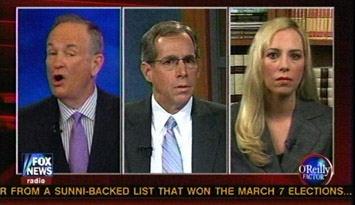 A 1976 graduate of DePauw, Jeff McCall is a former journalist and the author of Viewer Discretion Advised: Taking Control of Mass Media Influences. He serves as faculty adviser to DePauw's award-winning student radio station, WGRE. Professor McCall has been cited in news stories published in more than 100 newspapers, including recent articles in the Las Vegas Review-Journal, the Indianapolis Business Journal and the Los Angeles Times. He's appeared a dozen times on Fox News Channel's O'Reilly Factor.
Source: Allentown (Pa.) Morning Call
Back