Dennis Trinkle '91 Appointed CEO of College Mentors for Kids
March 8, 2015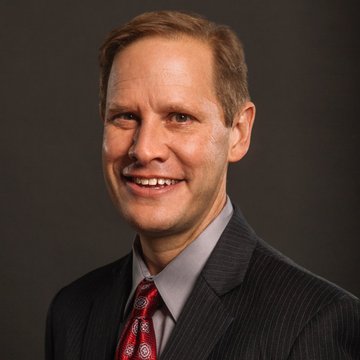 Dennis A. Trinkle, a 1991 graduate of DePauw University, is the new chief executive officer of College Mentors for Kids. The Indianapolis-based nonprofit has 26 chapters at colleges and universities across Indiana, Illinois, Kentucky, New York, Ohio, Missouri, and Virginia, including DePauw. CMFK's 2,200 college student volunteers mentor nearly 1,900 youngsters.
For more than a decade, Trinkle has served the organization in a variety of volunteer and board capacities.
"So much of our impact in the world is determined by the start we get in life," says Dr. Trinkle, who majored in history at DePauw. "Many youth today struggle in circumstances that work against their future -- poverty, neglect, abuse, and other circumstances grind away at youthful possibility. College Mentors steps into the lives of youth and changes the equation. The program provides many youth with hope and confidence. It provides them with an anchor of love and belief in themselves, with positive images of a significant future that can include not only the possibility of college, but really the possibility of mattering and making a difference."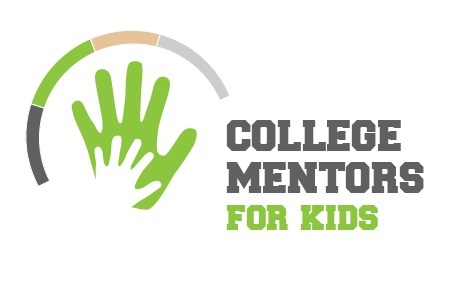 Trinkle was most recently as provost and chief academic officer at Harrison College. He's previously served as executive director of IHETS (the Indiana Higher Education Telecommunications System), was chief information officer for Valparaiso University, and was DePauw's chief information officer and associate vice president of academic affairs.
The author and/or editor of more than a dozen books, Dennis Trinkle is the former executive director of the American Association for History and Computing.
Back