America's "Finest Celtic Ensemble," Solas, Coming for St. Patrick's Day Performance
March 9, 2015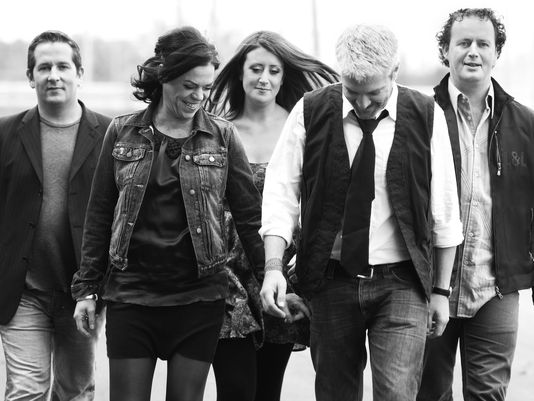 Celebrate Saint Patrick's Day on the DePauw University campus with Solas. The Tuesday, March 17 appearance by the traditional Irish band will take place at the Inn at DePauw. The music begins at 7:30 and is presented free of charge. All are invited.
Anchored by founding members Seamus Egan (flute, tenor banjo, mandolin, whistles, guitars, bodhran) and Winifred Horan (violins, vocals), Solas is rounded out by Mick McAuley (accordians, low whistle, concertina, vocals), Eamon McElholm (guitars, keyboards, vocals), and newest member and lead singer, Niamh Varian-Barry, Solas recently released its 11th album, Shamrock City.
Calleed "Irish-America's most influential band" by NPR's Fiona Ritchie, Solas has been dubbed "the finest Celtic ensemble this country has ever produced," by the Boston Globe. The ensemble, according to that newspaper, "combines a deep empathy for the wild grace of traditional music with a savvy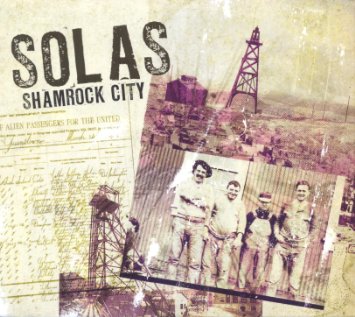 understanding of modern arrangement, creating a remarkably contemporary and timeless sound that led them immediately to Celtic superstardom."
The event is presented by DePauw's Performing Arts Series. There will be a cash bar, and food will be served from the Fluttering Duck.
For more information, e-mail Ron Dye, coordinator of the Performing Arts Series, at rdye@depauw.edu.
Back