Indy Star Cites Golf Camp Led by Coach Vince Lazar
March 16, 2015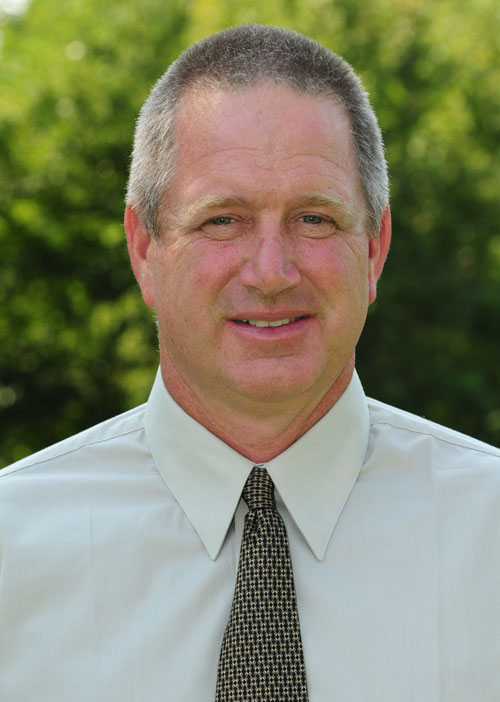 Among the "45 camps for your kids to enjoy" featured in an Indianapolis Star article is the Nike Golf Camp at Purgatory Golf Club in Noblesville, Indiana. Eric Dick writes, "Vince Lazar, DePauw University's head men's and women's golf coach, will help young golfers sharpen their fundamentals and teach strategy and etiquette. Junior golfers of all ability levels are welcome. The half-day sessions focus on the practice range while the full day finishes with a round on the course."
Read more at IndyStar.com.
In his 16th season at DePauw, Vince Lazar was named the National Golf Coaches Association's Women's Division III Coach of the Year in 2002, 2004 and 2011. He has led the women's team to 12 straight appearances in the NCAA Division III Championships including three second-place finishes and four third-place showings. He also led the men's team to the Division III Championships in 1999 and 2005 and was one of only four coaches NCAA history at the time to take both programs to the Division III Championships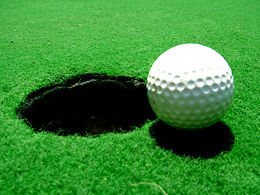 in the same season when he did so in 2005. Additionally, Lazar has coached three individuals in the national championships.
Learn more here.
Back