Obama Administration's "Overall Lack of Transparency" is Troubling to Prof. Jeff McCall '76
March 18, 2015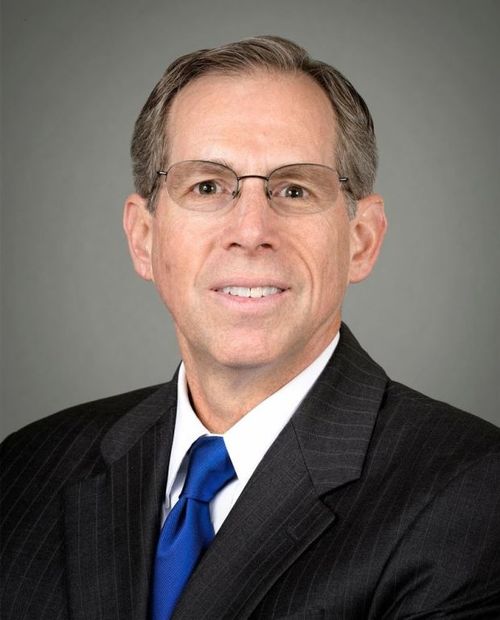 "This administration came into office with high expectations for the free flow of information needed in a democracy," Jeffrey M. McCall, professor of communication at DePauw University, says of President Barack Obama. In a newspaper column, McCall opines, "The president announced on his first day in office that his administration would be the most transparent in history. His press spokesmen have repeated that claim for six years. But crowing about transparency isn't the same as being transparent."
The professor of media studies, who authored the book Viewer Discretion Advised: Taking Control of Mass Media Influences, writes of what he calls "the Obama White House's overall lack of transparency." Pointing to criticisms of White House communications by mainstream media reporters, Dr. McCall notes, "The Associated Press is having to sue in court to get access to emails and documents from Hillary Clinton's tenure as secretary of state. The AP is not some agenda-driven, anti-Obama organization, but rather is the largest newsgathering organization in the nation. The State Department has sat on a number of AP document requests, including one that is five years old ... The prestigious Society of Professional Journalists has publicly announced its support for the AP lawsuit, providing further evidence that journalistic frustration with the executive branch is not isolated to a handful of cranky reporters."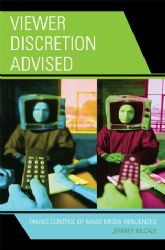 According to McCall, a former journalist himself, "This constant haggling between the administration and press is totally unnecessary. The government and press are not adversaries. Presumably, both government and the press have citizens' interests foremost in their minds."
He asserts, "Any government agency that won't willingly follow FOIA law can only be assumed to be covering somebody's backside. This tug of war could be solved instantly if the president simply articulated that press access is a high priority -- and meant it. With his pen and phone, Obama can dislodge information from any agency he orders to dislodge it."
The column concludes, "Reporters serve the constitutional charge of a free press, serving as the public's surrogates in holding our government officials accountable. Government officials who want to fight the press over access to documents the public has a legal right to see are actually fighting the citizens they are supposed to be serving."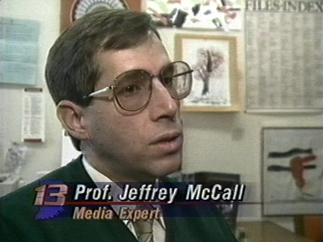 The complete essay is appearing in several newspapers, including the Detroit News.
A 1976 graduate of DePauw, Jeff McCall serves as faculty adviser to student radio station WGRE. Frequently quoted in articles examining media matters, Professor McCall has been cited in recent articles in the Orange County Register, Orlando Sentinel, Las Vegas Review-Journal, the Indianapolis Business Journal and the Los Angeles Times. He also authored a recent newspaper op-ed on online threats.
Source: Detroit News
Back