Season One Success of Empire May Be Hard to Top: Prof. Jeff McCall '76
March 20, 2015

"Empire just wrapped its first season Wednesday night with its best ratings so far," writes Scott Collins in the Los Angeles Times. "Now comes the hard part for Fox: How to handle its hip-hop soap smash as it heads into Season 2?"
The syndicated story, which also appears in many other newspapers today, quotes several media analysts, including Jeffrey M. McCall, professor of communication at DePauw University.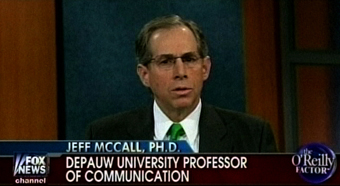 "The ratings are quite solid and have shown growth," Dr. McCall tells the Times, adding that "my guess is that show's popularity will drop off somewhere in Season 2."
Collins adds, "McCall argued that before Empire, soaps had all but disappeared from prime time for good reason. 'They are hard to keep interesting and require careful and extensive development of plot twists,' he said. Soaps 'also do poorly in reruns and syndication' -- partly because they are so dependent on surprises and cliffhangers."
The complete article -- headlined "Empire and its phenomenal ratings a top priority for Fox" -- can be accessed here.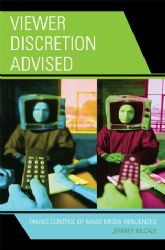 A 1976 graduate of DePauw and a former journalist, Jeff McCall authored the book Viewer Discretion Advised: Taking Control of Mass Media Influences. He serves as faculty adviser to student radio station WGRE and has been quoted in stories on media matters in more than 100 newspapers. Professor McCall has contributed to recent articles in the Orange County Register, Orlando Sentinel, Las Vegas Review-Journal, the Indianapolis Business Journal and the Los Angeles Times. He also authored a column which has appeared in several newspapers this week, including the Detroit News, on issues of transparency within the White House.
Source: Los Angeles Times
Back