Pianist Alice Sara Ott Joins the Indianapolis Symphony Orchestra for Sunday Concert
April 6, 2015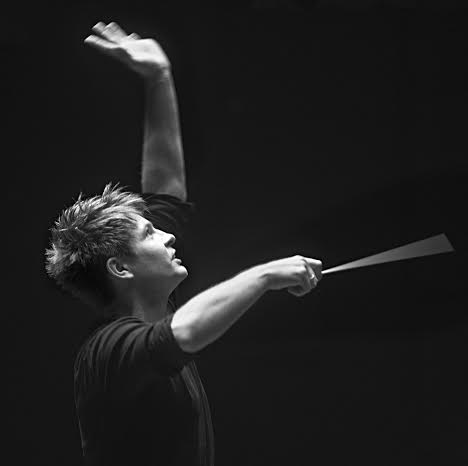 On Sunday, April 12, DePauw University's Green Guest Artist Concert series will present the Indianapolis Symphony Orchestra in a performance devoted to the composer who bridged the gap between the Classical and Romantic periods, Ludwig van Beethoven. ISO music director Krzysztof Urbanski conducts the concert at 3 p.m. in Kresge Auditorium at the Judson and Joyce Green Center for the Performing Arts.
Tickets for the performance can be purchased online at www.depauw.music.edu/tickets or at the Green Center box office located on the DePauw campus at 605 S. College Avenue.
Between the charming opening eighth symphony and rousing overture to his only opera, will be Beethoven's Piano Concerto No. 3 in C Minor, a powerful work that clearly puts the soloist in the spotlight. That soloist is Alice Sara Ott, a rising star in the classical world who will be making her Indianapolis debut this week. The stellar all-Beethoven program will be repeated in full, with Ott, at the Green Center this Sunday.
Although Beethoven's first two piano concertos echoed classical style, by the time of the third the composer stated, "I now intend to break new ground." Over a period of three and a half years, 1800–1803, he did exactly that, producing a concerto filled with Strum und Drang, passionate intensity and unfettered drama: no more controlled dynamics and classical restraint. His lessons with Franz Joseph Haydn in the classical principles that characterized the previous century were no longer sufficient for the growing scope of his imagination.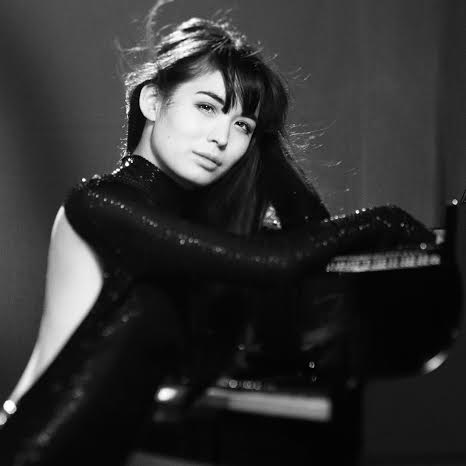 Ott, the 26-year-old German-Japanese pianist who will perform this thrilling "ground-breaking" work, has already gained critical acclaim at major concert halls worldwide, establishing herself as one of the most exciting musical talents of the 21st century. In a recent five-star review following her performance with the London Symphony Orchestra, the UK's Guardian opined that she "gave the kind of gawp-inducing bravura performance of which legends are made."
General admission to hear the ISO and Ott at the Green Center is $10 in advance and $15 the day of the performance. Thanks to season sponsors Judson and Joyce Green ('74 & '75), tickets for seniors, children and all students are free, as long as they are available.
Back