Newspaper Previews Senior's Cross-Country Fundraiser
April 13, 2015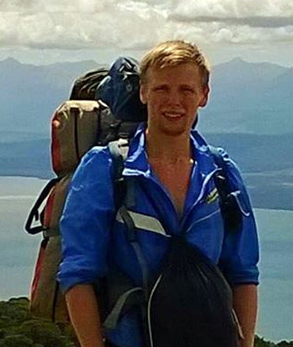 "A college senior is attempting to bring hope to people touched by cancer through a cross-country bicycle journey this summer," begins a story in the Terre Haute Tribune-Star. "Dustin Query, a Terre Haute native and now a student at DePauw University, plans to embark on a 70-day, 4,000-mile bike ride from Baltimore, Md., to San Diego, Calif. He is participating in 4K for Cancer, a program of the Ulman Cancer Fund for Young Adults, 'a non-profit organization dedicated to enhancing lives by supporting, educating and connecting young adults, and their loved ones, affected by cancer,' according to its website."
Query, a kinesiology and psychology major who is a member of the men's cross country and track team, will be joined on the fundraising trip by DePauw junior Maria Nguyen. The journey begins May 31 and winds up August 8.
Dianne Frances D. Powell writes, "This is a cause close to Query's heart because, throughout his life, he has witnessed suffering caused by cancer. Several of his relatives have battled cancer, including both sets of his grandparents."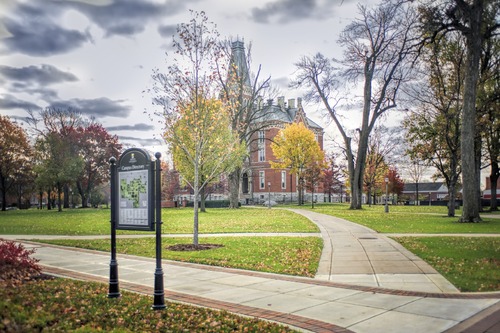 "Cancer has taught me several life lessons that I will carry with me forever," Query says. "I want nothing more than to alleviate the suffering that goes along with this learning process in hopes that the well-being of individuals who must face such a powerful force as cancer is protected."
Access the article at the newspaper's website and learn more here.
Back