Essay on 'The Object as Subject' Cites Book by Prof. Harry Brown
April 24, 2015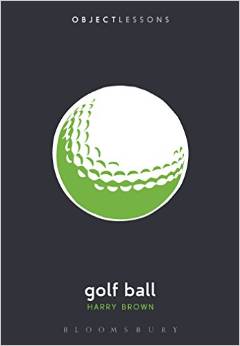 "Did you know that since 1985 errant golf balls have killed eight people?," asks Russell Jacoby at the start of a Chronicle of Higher Education article. After recounting a few other facts, Jacoby -- a professor of history at the University of California at Los Angeles -- notes, "If this information interests you, you're in luck. It comes from the recently published Golf Ball by Harry Brown, an associate professor of English at DePauw University. The book is part of a new series from Bloomsbury Academic called Object Lessons that promises to harness 'recent movements in material culture studies and critical theory' to illuminate 'everyday objects' and their significance."
Brown's book and the series it is part of are part of an analysis of "the new academic interest in objects."
Access the piece -- "The Object as Subject" -- at the Chronicle's website.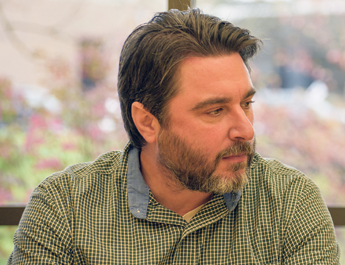 Harry Brown, who holds a Ph.D. from Lehigh University, teaches courses in American literature, Native American literature, literature of the environment, and game studies at DePauw. He's also the author of Videogames and Education: Humanistic Approaches to an Emergent Art Form and Injun Joe's Ghost: The Indian Mixed-Blood in American Writing. Learn more about Golf Ball in this recent summary.
Source: Chronicle of Higher Education
Back