Confederation of Indian Industry Elects Sudhir Mehta '91 Deputy Chair
April 28, 2015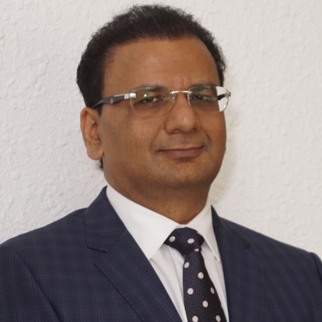 Sudhir Mehta, chairman & managing director of Pinnacle Industries Ltd. and 1991 graduate of DePauw University, has been elected deputy chairman of the Confederation of Indian Industry (Western Region) for 2015-16.
Motor India notes that Pinnacle "is India's largest commercial vehicle seating and interiors company." It also points out that Mehta holds a Bachelor's Degree in computer science and economics from DePauw and earned an M.B.A. from the University of Chicago's Booth School of Business.
Access the item here.
Back