FCC Fine for TV Indecency is Warranted: Prof. Jeff McCall '76
May 5, 2015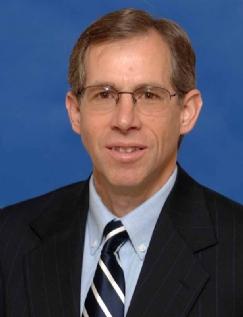 "The Federal Communications Commission shocked the broadcast world this spring by finally deciding to enforce a federal law that prohibits indecent content on the publicly owned airwaves," writes Jeffrey M. McCall, professor of communication at DePauw University. In a column which will appear in several newspapers, Dr. McCall offers his thoughts on the $325,000 fine placed on Roanoke, Virginia's WDBJ-TV -- the maximum amount allowed -- for broadcasting "an image of sexual activity" in a July 2012 newscast.
McCall, author of Viewer Discretion Advised: Taking Control of Mass Media Influences, notes, "This marks the first time in seven years that the FCC has fined a television station. Of course, it is not the first time in seven years that a television station has aired indecent content.
"The offending television station did a news report about a former porn actress who joined an area volunteer rescue squad. That 'news' merited almost three and a half minutes of newscast time in Roanoke. The report included various images from an adult website that featured the woman, and for three seconds, showed a male body part that news viewers would not expect to see on television."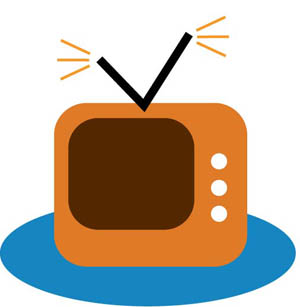 An FCC official calls the fine "a clear signal that there are severe consequences for TV stations that air sexually explicit images when children are likely to be watching." Meanwhile, broadcasters are protesting, with the head of the Radio Television Digital News Association calling the sanction a "classic example of government regulation gone wild."
Professor McCall states, "The notion that news programs be exempt from indecency laws is also misguided. The federal law makes no mention of such an exemption ... If the FCC did allow for a news exemption, you can bet Family Guy on Fox television would be reclassified a documentary.
He adds, "Missing from all of the broadcaster outrage is any discussion of why this story made the news in the first place, and for more than three minutes. Even if the novelty of an adult film actress doing volunteer work is considered newsworthy, there is still no need to gather video from an adult website to explain the story. WDBJ needed a grownup in the newsroom to reel in whichever producer saw fit to cover the story in that giddy fashion. This kind of obsession with news of the weird is more evidence that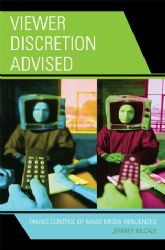 television too seldom takes seriously its role in cultural leadership."
Access the complete essay at the website of the South Bend Tribune.
A 1976 graduate of DePauw and a former journalist, Jeff McCall serves as faculty adviser to student radio station WGRE. Frequently quoted in articles on media matters, the professor has been cited in more than 100 newspapers. McCall authored a recent newspaper column on the state of network TV news and was a source in recent pieces in the Los Angeles Times and Orange County Register. He also moderated DePauw's March 31 Ubben Lecture featuring the 44th Vice President of the United States, Dan Quayle '69.
Source: South Bend (Ind.) Tribune
Back