Article on Network TV's "Great Comedy Rollback" Includes Comments from Prof. Jeff McCall '76
May 16, 2015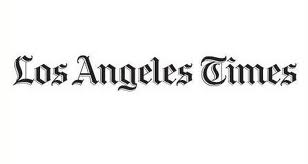 "The TV networks unleashed their 2015-16 evening lineups in New York this week, leaving industry insiders buzzing about the Great Comedy Rollback," writes Scott Collins in today's Los Angeles Times. Burned by a high number of sitcom flops in recent years, programmers have decided to stop trying to bring the funny."
Competition from cable and streaming services are forcing the networks to retool.
Jeffrey M. McCall, professor of communication at DePauw University, tells the Times, "Young viewers in particular cruise YouTube for hours looking for funny content. Sitcoms are working in a very crowded arena these days."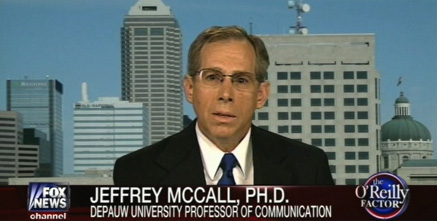 Collins adds, "So broadcasters have decided to tread carefully, nurturing what modest successes they can point to while avoiding the big, crazy swings. Some whole blocks of prime time will be left untouched next season. No. 3-ranked ABCis returning its Monday, Wednesday, Thursday and Saturday schedules without a single change ... DVRs and on-demand platforms such as Hulu and Amazon have made viewers much less reliant on the network schedules that have governed prime time since the late 1940s. Young viewers in particular expect programs to be available whenever they want to see them."
"Time-shifting viewing is a growing fact of life for networks, and honestly there's little that can really be done about it," Dr. McCall notes. "Quality shows will still get eyeballs, and the great shows have a better shot at getting real-time viewing."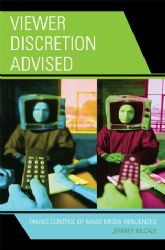 Access the complete story, which is being syndicated to other newspapers, at the Times' website.
A 1976 graduate of DePauw and a former journalist, Jeff McCall authored the book Viewer Discretion Advised: Taking Control of Mass Media Influences. He serves as faculty adviser to student radio station WGRE. The professor has been quoted in stories on media matters in more than 100 newspapers. McCall authored a recent newspaper column on the FCC and broadcast indecency and moderated DePauw's March 31 Ubben Lecture featuring the 44th Vice President of the United States, Dan Quayle '69.
Source: Los Angeles Times
Back