Erin Flynn '96 to Present at 2015 Women in Technology Summit
May 18, 2015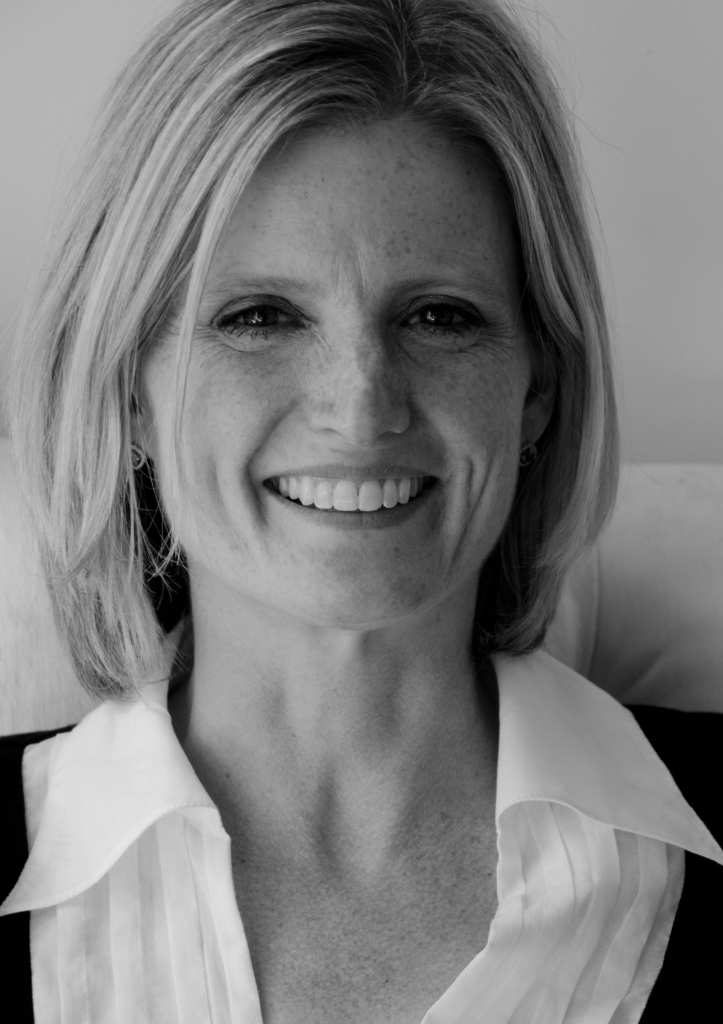 Erin N. Flynn, investment banker at Ackrell Capital and 1996 graduate of DePauw University, will be among the presenters at the 2015 Women in Technology annual summit. Presented by Women in Technoogy International (WITI), the event will take place May 31 - June 2 in San Jose, California. The theme, "Build. Empower. Inspire," exemplifies WITI's mission: "to empower women worldwide to achieve unimagined possibilities and transformations through technology, leadership and economic prosperity," notes the organization
Flynn will moderate a session on wearable computing.
A communication major at DePauw, Erin Flynn is an early stage startup advisor with over 15 years experience in business and corporate development for internet brands including Travelocity, Epicurious, Concierge.com, Wired and Style.com. Prior to joining Ackrell, she worked in M&A and corporate development for the online division of Condé Nast, where she sourced premium content, disruptive technologies and new monetization opportunities, and worked on the acquisitions of Reddit, ArsTechnica, HotelChatter, Jaunted, HotWired and WebMonkey. Prior to Condé Nast, Flynn spent four years at Travelocity, incubating and leading the business development efforts for the highly acclaimed activities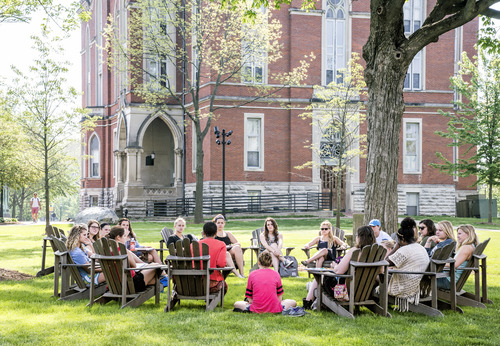 product line. While at Travelocity, she simultaneously served on the leadership board for the National Tour Association. In addition to her various endeavors, Erin was one of the founding team members for the British web-to-print company Postanywhere, as director of marketing, and worked for the telecommunications company Genesys as a product manager for ISDN videoconferencing.
Learn more about the conference by clicking here.
Back