Prof. Jeff McCall '76 Weighs In on 19 Kids and Counting Controversy
May 27, 2015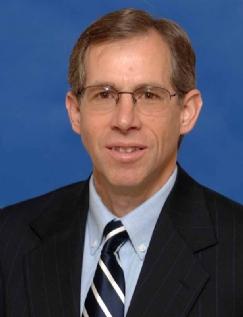 "Four advertisers pulled out of TLC's reality show 19 Kids and Counting, putting pressure on the U.S. cable network to decide the fate of the top-rated program about a Christian family after reports that the eldest son had molested underage girls," reports Reuters. The internationally distributed story by Daina Beth Solomon and Mary Milliken notes, "The most recent season averaged 3.5 million viewers per episode, down from 3.9 million the previous season, according to figures from Nielsen. With such a devoted following, TLC may take its time to decide the program's fate, said Jeff McCall, a media studies professor at DePauw University in Indiana."
Dr. McCall, author of Viewer Discretion Advised: Taking Control of Mass Media Influences, says, "Right now there may be a lot of outrage, a lot of concern. On the other hand, the American audience is pretty forgiving."
Walgreens and General Mills are among the advertisers to withdraw from 19 Kids in the wake of allegations that Josh Duggar molested several female minors when he was a teen.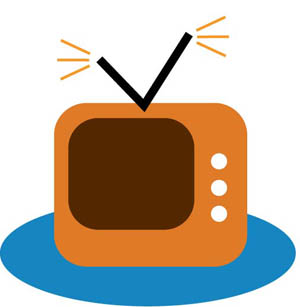 The complete story is available at Reuters.com.
A 1976 graduate of DePauw and a former journalist, Jeffrey M. McCall has been quoted in stories on media matters in more than 100 newspapers. McCall authored a recent newspaper column on the FCC and broadcast indecency and talked May 16 with the Los Angeles Times about the TV network's fall schedules.
Source: Reuters
Back