"Vacuous Ethics" of Major Journalists are Nothing to Shrug Off: Prof. Jeff McCall '76
May 29, 2015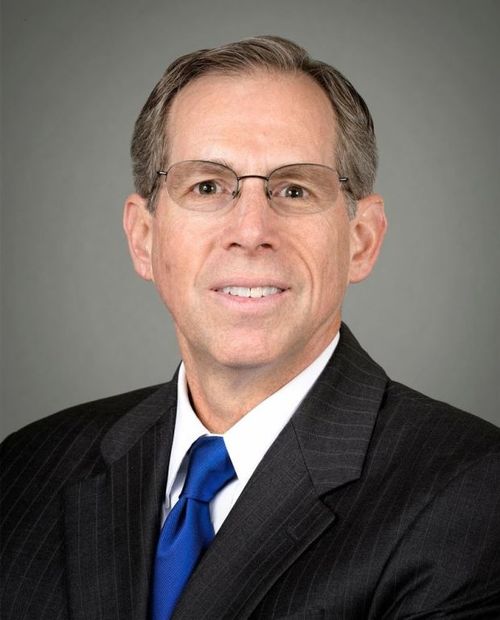 "The real damage done by ABC's George Stephanopoulos's vacuous ethics -- as shown by the revelation of his gifts to the Clinton Foundation -- won't be to him or his network," according to Jeffrey M. McCall. "ABC will still get its ratings. Stephanopoulos will still make his mega-millions in his cushy anchor seat, convinced he is a real news reporter and has done nothing wrong. It is the citizens who once again take it on the chin because of misdeeds of the powerful and pompous."
McCall, professor of communication at DePauw University, contributes a column to the Providence Journal. "There was a time when the voting public put its trust in the powerful media organizations to report news fairly and fully," he writes. "The mainstream press was counted on to provide the information flow that empowered citizens in a democracy ... When high-profile network names such as Stephanopoulos and NBC's Brian Williams ignore basic journalistic ethics standards, the well of trust is poisoned across the industry. News consumers conclude that the misguided moral compasses of the big shots represent the values of the news industry as a whole. Citizens thus lose faith in news sources and disengage from the public sphere. Knowing that ABC's chief political correspondent has ethics issues no doubt makes news consumers wonder what all other network reporters are hiding in their baggage."
ABC has labeled the donation by Stephanopoulos a "mistake." As for Stephanopoulos, "He explained away to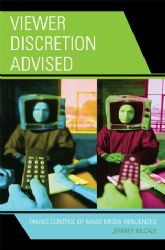 his ABC audience that his donations to the Clinton Foundation simply reflected his interest in stopping AIDS, helping children and saving the environment," Dr. McCall notes. "A heck of a nice guy, sure, but he apparently doesn't know that less politically charged organizations also take donations for these causes. His self-imposed penalty was to remove himself as moderator for an upcoming Republican primary debate. And Tom Brady won't be the referee in the Patriots' next National Football League playoff game."
The professor, who authored the book Viewer Discretion Advised: Taking Control of Mass Media Influences, asserts, "Nobody expects reporters to be blank slates with no personal opinions. But regardless of a journalist's personal political leanings, the professional reporter can still strive to be fair. At the very least, reporters must excuse themselves from stories in which they have hardened attitudes or clear conflicts of interest. All of this takes a high degree of integrity, hard work and foundational principles by the people who make up the news industry."
Access the complete essay, which is published in several American newspapers, at the Journal's website.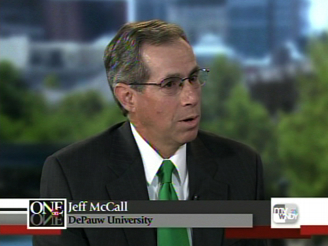 A 1976 graduate of DePauw and a former journalist, Jeffrey M. McCall has been quoted in stories on media matters in more than 100 newspapers. McCall was quoted this week in an internationally distributed Reuters article on the controversy over a 19 Kids and Counting star and talked May 16 with the Los Angeles Times about the TV network's fall schedules.
Source: Providence (R.I.) Journal
Back