Pittsburgh Columnist Writes of DePauw's 'Move Out' Program
May 29, 2015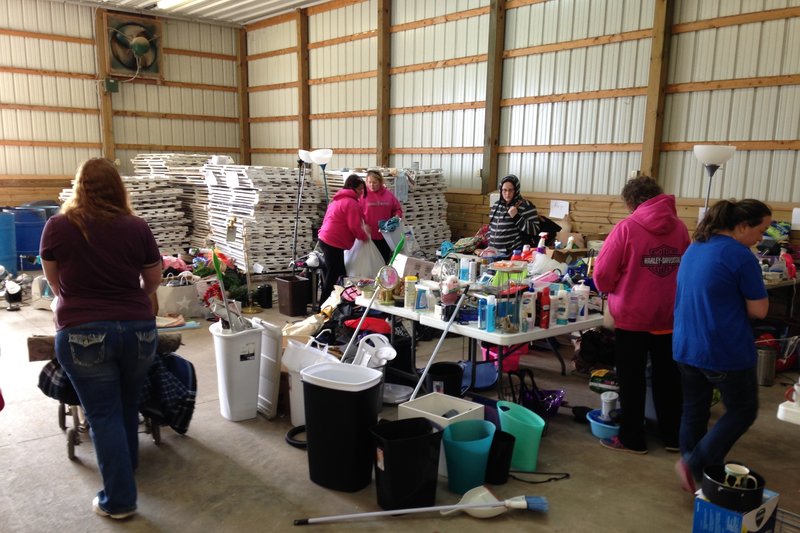 "I don't have college-age children, so I was intrigued to hear that at least one school, DePauw University in Indiana, is asking students to donate their unwanted dorm accoutrements rather than throw them away," writes Samantha Bennett in today's Pittsburgh Post-Gazette. "Clothes, books, rugs, toys. (When college sweethearts split up, it's always the Valentine's-gift teddy bears that suffer.) Futons. All stuff that used to end up in the trash."
The humorous column is available at the newspaper's website. Bennett notes that she learned of DePauw's "Move Out" program from a story which aired nationally on NPR's All Things Considered on Monday.
Hear the piece at NPR's website. A video montage is embedded below.
Back