Advertisers, Not "Curiosity Seekers," Hold Key to Future of 19 Kids and Counting: Prof. Jeff McCall '76
June 3, 2015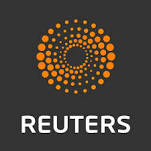 "As Jim Bob and Michelle Duggar, the parents on the TLC reality show 19 Kids and Counting, prepare on Wednesday to address allegations that their oldest son molested girls, critics question the possible impact of the Fox News interview on the family's future on television," reports Reuters today. "Experts said the Duggars' interview with Fox News host Megyn Kelly could offer TLC the chance to test the waters for future programming, gauging viewer interest in watching the Duggars publicly apologize."
The piece, which is being distributed to media outlets worldwide, notes, "For some 19 Kids viewers, the 'creepiness factor' of the allegations could be a turn-off, said Jeff McCall, a media studies professor at DePauw University in Indiana. He said the Duggars should directly address their actions to attempt to remedy the situation. Even if TLC views a redemption storyline as a solution to restoring the show, the network may not be able to win back advertisers."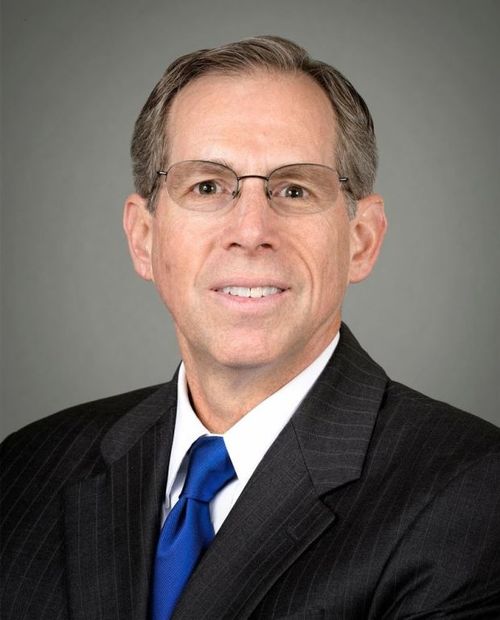 McCall, a professor of communication at DePauw, tells Reuters, "They would probably get a spike in viewership from the curiosity seekers. But that can't last for very long. You need advertisers."
Access the complete story here.
The author of Viewer Discretion Advised: Taking Control of Mass Media Influences, Jeffrey M. McCall is a 1976 graduate of DePauw and a former journalist. He is regularly quoted in stories on media matters and his comments have appeared in more than 100 newspapers. Dr. McCall was quoted recently in another Reuters article on the controversy over 19 Kids and Counting and talked May 16 with the Los Angeles Times about the TV network's fall schedules. His recent op-ed on journalism ethics was in the Providence Journal, among other papers.
Source: Reuters
Back