HR Executive Amy Newbanks Letke '87 is Profiled
June 10, 2015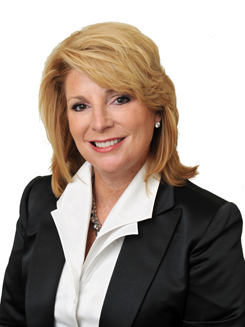 Amy Newbanks Letke, founder and CEO of Integrity HR Inc. and 1987 graduate of DePauw University, is among "20 People to Know" in human resources, according to a feature in Louisville Business First.
"HR isn't just payroll, the record keeper and the legal compliance guru anymore," she says. "HR can help leaders shape businesses, lead initiatives for higher employee performance levels and best workplace practices. "I'm excited to see business executives leaning on HR to help coach and mentor current and future leaders to improve business and shape future work-force generations."
A 20 year HR veteran, Letke majored in music business at DePauw and earned an M.B.A. from St. Ambrose University.
The piece is available to subscribers at the publication's website. Also available is this previous summary.
Back