DePauw Students Have Access to a Global Education, Mandy Brookins Blinn Writes
June 23, 2015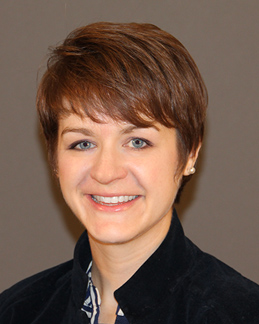 "International investment has become the key to a thriving Indiana economy," notes Mandy Brookins Blinn, director of off-campus study at DePauw University, in a letter published by the Indianapolis Star. "Yet an increasingly globalized economy cannot realize its full potential without a properly prepared workforce."
She writes, "At DePauw, in addition to classroom learning, students can access a global education through short- and long-term study abroad opportunities. The 2014 Institute for International Education Open Doors Report ranks DePauw University fifth among U.S. four-year baccalaureate colleges and universities in the number of students participating in study abroad."
The letter concludes, "In today's rapidly changing and increasingly interconnected economy, Indiana communities are part of a much larger global system. Individuals who prepare for an internationally connected marketplace will not only be equipped to excel, they will create economic growth and opportunity for Hoosiers at home and abroad."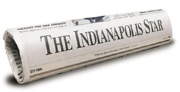 Read the complete text at the newspaper's website.
The Open Doors report is the subject of this previous story.
Back