Dean Raj Bellani Discusses Ways Companies Can Attract Recent Graduates
June 18, 2015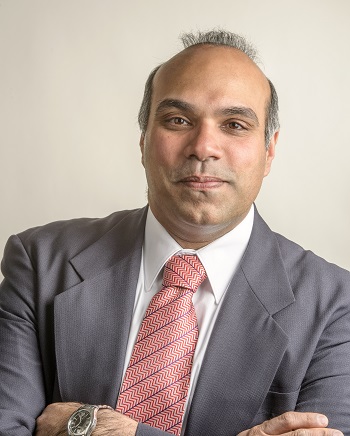 A report listing "2015's Best & Worst Cities to Find a Job" includes comments from Raj Bellani, dean of experiential learning and career planning at DePauw University's Hubbard Center for Student Engagement. Bellani is asked how companies can be encouraged to hire more recent college graduates.
"In addition to tax incentives (abatements for improvements, TIF districts, etc.) for companies to hire employees domestically rather than outsourcing, the government can support young people living in particular locations by developing strong local parks and additional offerings (strong public transportation, TIF districts promoting arts and culture, etc.) to make their communities a destination providing low-cost options," Dr. Bellani says. "A company or organization committed to hiring recent graduates also can provide lessons about proper financial planning, as well as provide student loan repayment assistance."
He adds, "Many businesses also can see the benefit of developing robust internship programs for students while they're still in college. A well-developed program can introduce students to the workplace, help them learn the skills needed to be successful, and most importantly for the business, help them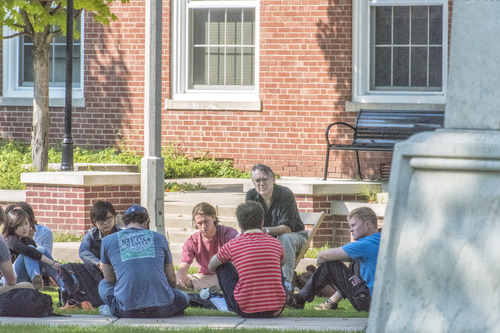 cultivate talented students who could then join the organization full-time once they graduate from college. Many students who have a memorable internship will be more likely to join the organization full-time, and would already have several months' experience before their first day."
Access the complete report at WalletHub.
Last fall, Dean Bellani authored a newspaper op-ed, summarized in this story.
Learn more about DePauw's Kathryn Fortune Hubbard Center for Student Engagement in this previous story or by clicking here.
Back