US Supreme Court Rules that Same-Sex Marriage is Legal in Case Argued by Doug Hallward-Driemeier '89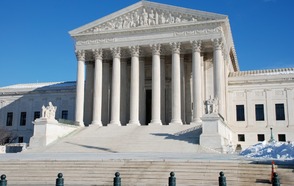 June 26, 2015
"In a landmark opinion, the Supreme Court ruled Friday that states cannot ban same-sex marriage, establishing a new civil right and handing gay rights advocates a victory that until very recently would have seemed unthinkable," reports CNN this morning. "The case came before the Supreme Court after several lower courts overturned state bans on gay marriage ... Fourteen couples and two widowers challenged the bans. Attorneys Mary Bonauto and Doug Hallward-Driemeier presented their case before the Court, arguing that the freedom to marry is a fundamental right for all people and should not be left to popular vote."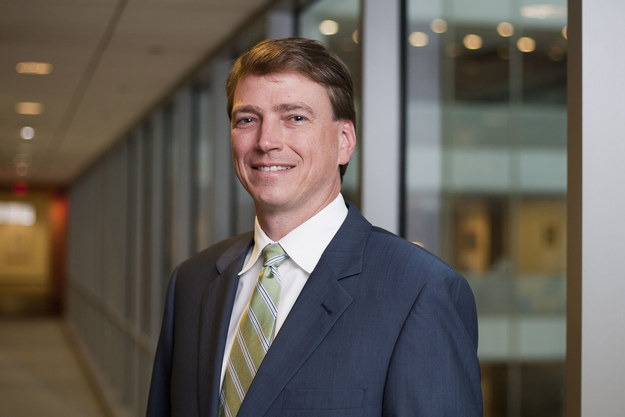 Read the full story at CNN.com. Also available is an interview on NPR's Here & Now.
Douglas Hallward-Driemeier is the managing partner of Ropes & Gray LLP's Washington, D.C. office and a 1989 graduate of DePauw University, where he received a Rhodes Scholarship during his senior year.
Learn more in this recent summary.
Back