Column on 40th Anniversary of Jaws Quotes Prof. Jeff McCall '76
June 28, 2015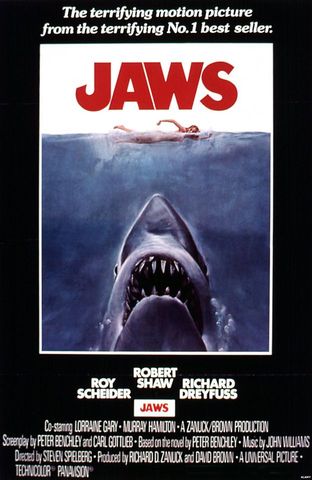 "Jeff McCall, professor of media studies at DePauw University in Indiana, believes Jaws succeeded in '75 because it appealed to a wide cross-section of viewers," writes the Schenectady Daily Gazette's Jeff Wilkin. His column, which marks the 40th anniversary of the Steven Spielberg-directed movie, notes, "It's remarkable how the movie has remained culturally relevant. When people were seriously injured in shark attacks in North Carolina earlier this month, one witness told reporters 'It was like a scene out of Jaws.' "
Dr. McCall states, "Many movies today are targeted at niche audiences and Jaws was able to reach a more general audience. I recall when I first saw Jaws in the theatre that summer, the audience included all ages and people from all walks of life."
Access the column at the newspaper's website.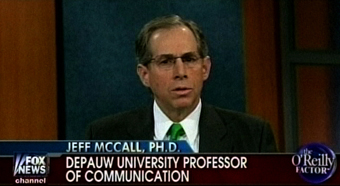 The author of Viewer Discretion Advised: Taking Control of Mass Media Influences, Jeffrey M. McCall, professor of communication, is a 1976 graduate of DePauw and a former journalist. He is regularly quoted in stories on media matters and his comments have appeared in more than 100 newspapers. Dr. McCall was quoted recently in a Reuters article on the controversy over 19 Kids and Counting and his recent op-ed on journalism ethics was in the Providence Journal, among other papers.
Source: Schenectady (N.Y.) Daily Gazette
Back