Roger Boswell '73 Honored by American Board of Emergency Medicine
June 30, 2015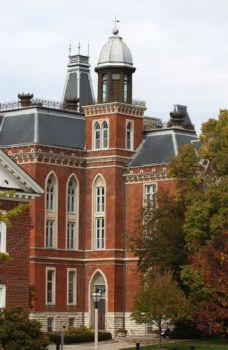 Roger W. Boswell, M.D., a 1973 graduate of DePauw University, "has received the Longevity Award from the American Board of Emergency Medicine, marking 30 years of continuous board certification in this specialty," reports the Herald Banner of Rockwall County, Texas. "Additionally, he has certified/recertified in the speciality of internal medicine since 1983. These milestones reflect a recognition of the value of board certification, a devotion to continuous learning, and a dedication to the provision of quality patient care."
A chemistry major at DePauw, Boswell completed medical school and residency at Indiana University School of Medicine. "Dr. Boswell was medical director of winter term mission programs for DePauw University and Birmingham Southern University, which placed hundreds of undergraduate college students in short-term international mission assignments," notes the newspaper.
"He was a flight physician for more than 1,000 missions for the LifeSaver/Carraway Methodist/UAB aeromedical program in Birmingham, Ala. On moving to Texas in 1992, he was medical director of Life Flight at UTMB and has been an assistant professor of emergency medicine at the University of Alabama Birmingham and in the University of Texas system.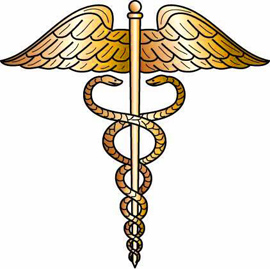 In the 1990s, he worked under a grant to develop ultrasound technologies for NASA Space Shuttle flights SLS-1 and SLS-2. He has published, lectured, developed instructional courses, and produced a video on the subject of bedside ultrasonography performed by emergency physicians. He is currently on the active medical staff at Lake Pointe Health Network and at Baylor Scott & White Health."
Access the item by clicking here.
Back