Work by Pulliam Prof. Meg Kissinger '79 Included in The Best American Newspaper Narratives
July 16, 2015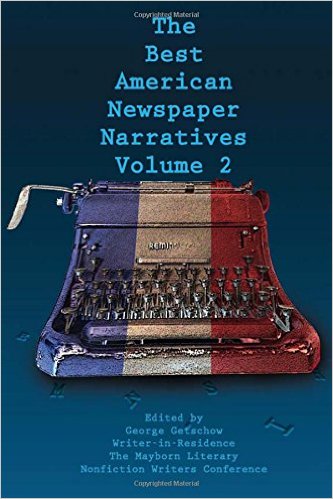 A story by Meg Kissinger, investigative reporter at the Milwaukee Journal Sentinel and 1979 graduate of DePauw University, is included in The Best American Newspaper Narratives, Volume 2. The anthology, edited by George Getschow, "collects the twelve winners of the 2013 Best American Newspaper Narrative Writing Contest, run by the Mayborn Literary Nonfiction Conference," according to a synopsis.
It adds, "The event is hosted by the Frank W. Mayborn Graduate Institute of Journalism at the University of North Texas. The contest honors exemplary narrative work and encourages narrative nonfiction storytelling at newspapers across the United States."
Kissinger's "A Mother, at Her Wits' End" was a runner-up in the contest.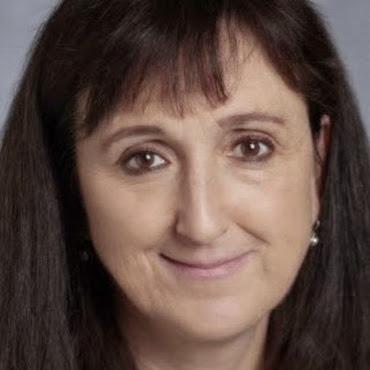 Read more here, an order a copy of the book at Amazon.com.
Meg Kissinger will be returning to DePauw in the fall for a one year appointment as the University's Eugene S. Pulliam Distinguished Visiting Professor of Journalism. She was a 2009 finalist for the Pulitzer Prize and has received more than a dozen national reporting awards. She majored in political science at DePauw and served as editor of The DePauw as an undergraduate.
Back