Upcoming Ohio Concert to Feature Rachael Andrew Boezi '89
July 26, 2015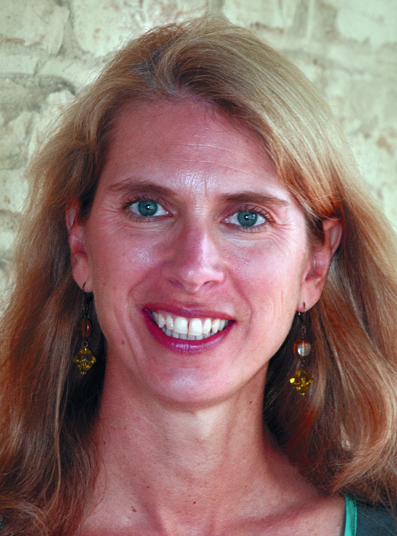 "The Dayton Philharmonic Concert Band and Summer Chorus will feature two notable vocalists at this year's Troy Mayors' Concert scheduled for 7 p.m. Sunday, Aug. 16, on Prouty Plaza in downtown Troy," notes the Troy Daily News. The performers include "Troy's own Rachael Andrew Boezi, a mezzo soprano, (who) has sung professionally in the choruses of the Dayton Opera, Indianapolis Opera, Baltimore Opera, and New Jersey Opera Theatre and with the vocal ensemble, Musica. Boezi studied voice at DePauw University School of Music and in Vienna, Austria at the Hochschule fur Musik."
The theme for the concert is "Lincoln and Liberty: Music of the Civil War Era."
Read more here.
A 1989 graduate of DePauw, Rachael Andrew Boezi majored in English (literature) with a music minor. She works at the Troy-Hayner Cultural Center.
Back