Steven Hoar '94 is President of Evansville Bar Association
July 28, 2015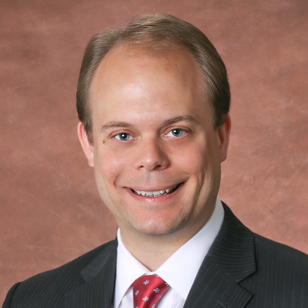 Steven S. Hoar, a civil litigator at Kahn, Dees, Donovan & Kahn LLP and 1994 graduate of DePauw University, has been elected president of the Evansville, Indiana Bar Association.

"Hoar primarily handles contract, construction, manufacturing, corporate, financial services, real estate, and creditors' rights disputes through state and federal courts, as well as arbitration. He also has extensive experience enforcing creditors' rights through liens, replevins, receiverships, garnishments, and other enforcement techniques," notes Inside Indiana Business.

A political science major and history minor at DePauw, Hoar is a member and past president of the Vanderburgh Law Library Foundation and has held leadership positions with Sterling United Federal Credit Union, Evansville Philharmonic Orchestra, and Evansville Westside Kiwanis Club. He earned his J.D. from Indiana University's Maurer School of Law in Bloomington.
Read more here.
Back